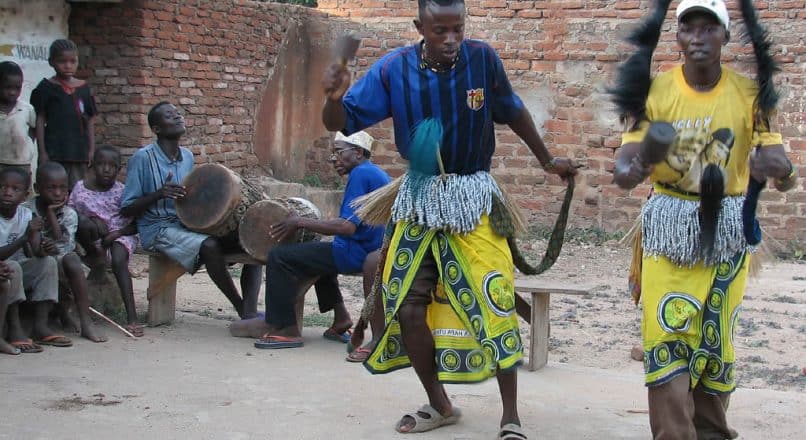 Zigua Tribe | Cultural Tourism
Zigua Tribe in Tanga | Tanga Tanzania City|  Best Hotels in Tanga | Top wildlife toursfrom Tanga | Flight deals from Tanga | Tanga City Guide  | Tanga Day Tours | Tanga Travel Guide 
Zigua Tribe in Tanga
Zigua Tribe History: It is believed that the Zigua fled East from their homeland to their current location on the coast to avoid the slave trade of the 18th century.
Culture: The Zigua are Bantu people. They are farmers growing sisal, a fibrous plant used to make rope and mats. They also grow sesame and corn. "In coastal villages we visited, they are more fishing oriented," writes AIM missionary Jeremy, after a survey to learn more about the group.  "The rural community of Komsanga, [which we visited], had very rudimentary houses and very little development.  
The central town of Miono, about 10 km away from Komsanga, has electricity, a hospital, shops, and restaurants.  You don't have to travel far out of this town to notice the dramatic change in apparent wealth, moving from brick houses with good tin roofs and electricity to mud walls and grass thatch without electricity or a close water source."
The Zigua live in small houses are mud walls with grass thatch.  These are quite small buildings, ranging in size from about 6 square meters (65 sqr. feet) to perhaps 33 square meters (360 sqr feet) and are grouped in small clusters of two to eight houses.
Religion: Islam is the primary religion of the Zigua. It is often mixed with African Traditional Religion which includes ancestor worship. Some Zigua have chosen to follow Christ, and the Joshua Project reports that 3% of the the Zigua are evangelical Christian
Engagement: There are other organizations that have been working in and amongst the Zigua people, sometimes for many years.  For example the New Testament has been translated , the Jesus Film is available in Kizigua as well as other resources.  IMB and other organizations are currently engaged or are starting engagement as well.
We are local Travel Experts
Do you have any Questions about Tanzania?  One of our experts is always online!
WhatsApp/Call: +255 759 694 668