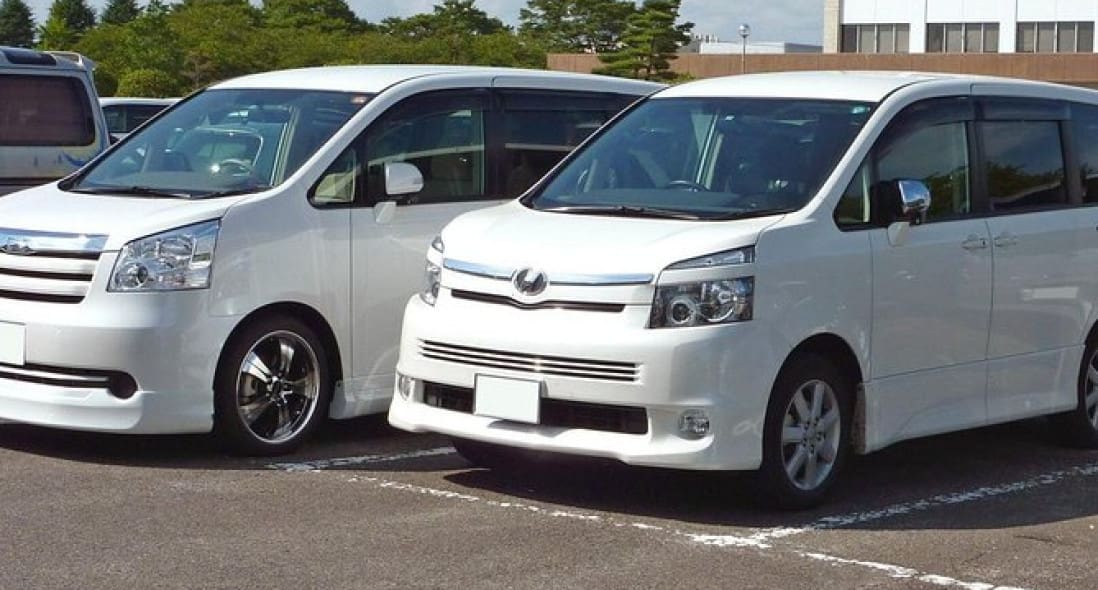 Zanzibar Taxi | Shuttle & Buses
Taxi Service in Zanzibar - Stone Town - Nungwi: WhatsApp/Call: +255 759 694 688
Zanzibar private hire car company, specialising in passenger transfers to and from Amani Abeid Karume Internationa airport, ports, Beaches  and all Zanzibar addresses. We will take you to your desired destination in a wide range of our chauffeur- driven cars whether you are travelling for business or pleasure. In one simple step get a quick quotation by using our 'quick quote' /Phone number or WhatsApp text and Calls.
We know that flying can be pretty stressful sometimes, and getting to the airport on time is often a big worry. To help make sure your journey goes smoothly our drivers are well equipped, professional and experienced in getting you to the airport and back. Your holiday starts the moment you step out your front door. There's no worry about flight times changing, train timetables or having to lug your bags on public transport – we take care of the whole journey for you.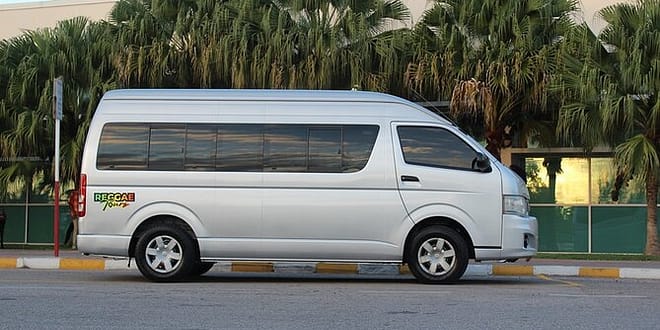 Why not take advantage of our meet & greet service at the airport, be transported to your destination whether here on business or a well deserved break.
Zanzibar Tours
Zanzibar needs no introduction to everyone visities and we can transport you to all of the attractions in and around this historic town or further afield if required.
From day trips, theatre visits or whisky distillery tours we will provide first class transport and local knowledge to ensure your travel is second to none
Corporate Travel
Our meet and greet service will transport you to meeting, corporate event or conference in style and comfort. Business Accounts available.
We, at Trip Insight Tanzania taxis have worked tearlessly since this pandemic and learned a lot. Our investment on our new policies have made us the number one taxi company for the private and public sector. Our cars and drivers are fully prepared and equipped to transport you as safely as possible in 2022.T
TAXI-SHUTTLE-ZANZIBAR FAQ
Zanzibar - Stone town transfers to Top 8 Beaches
Vast stretches of white sand, blanketed by colourful shells and met by azure blue waters. Nungwi, nestled on Zanzibar Islands northernmost tip, is a major beach holiday destination.
Pongwe is idyllic place. But not for those with itchy feet! Pongwe is quite remote, which makes it great place to relax and unwind without touts on the beach. One of the best romantic Beach.
Bwejuu has a lovely beach for most of the year but in Christmas time the beach could be heavily covered with seaweed. If staying in Bwejju there is no many bars or restaurants available.
Michamwi beach is sparsely populated and quiet. You will find only few resorts here which makes it perfect for those who need to literally escape the civilization and want indulge in the ocean.
Kizimkazi beach is popular for dolphin spotting tours rather than beach destination. If you are into cultural experience you can visit the oldest mosque in E. Africa and tourists are allowed in.
Matemwe beach offers fine white sands and remains reasonably unspoiled although there are still occasional sellers and touts. In low tide time swimming is impossible.
Furthest South there is Jambiani. Definitely the liveliest option in the area with good range of restaurants and bars on the beach. Jambiani is also beach where locals mix with tourists.
Another lively stretch of beach with abundance of beach bars with laid back vibes. Most of the lodges and bungalows are beachfront or second row. Paje, is prime location for kite surfing.