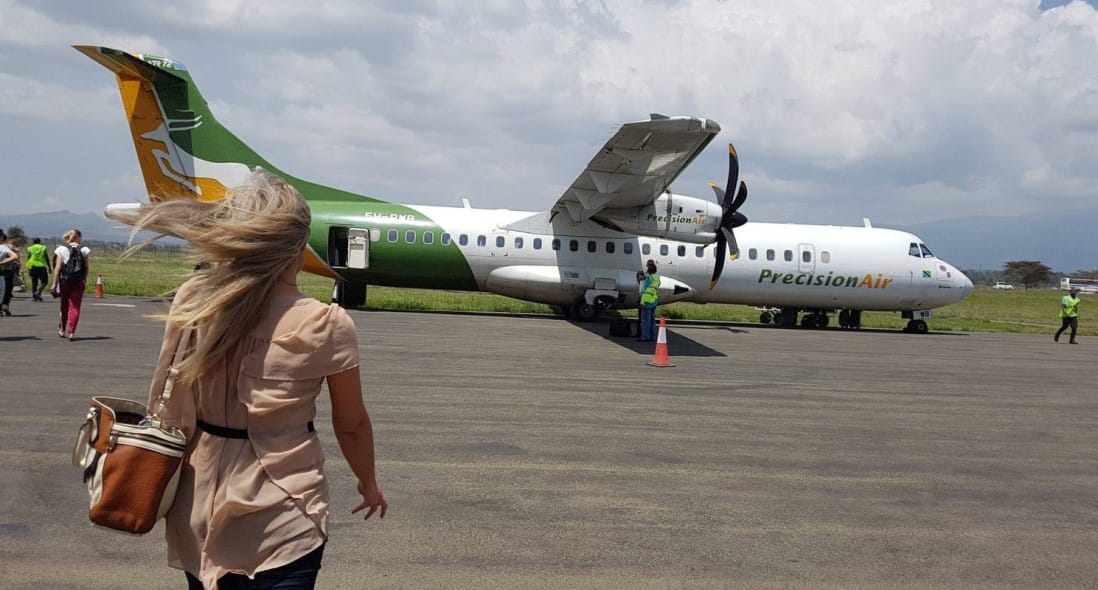 Wildlife Safari from Zanzibar
Can you go on safari from Zanzibar? The answer is; Absolutely! You can do a short or long safari starting from Zanzibar to all the famous national parks in mainland Tanzania! We include short flights or 30 minutes to Dar es Salaam for southern Tanzania safaris, including a visit to Mikumi National Park, Nyerere National Park (formerly Selous), Udzungwa National Park or even the far flung Ruaha National Park. For Nyerere National Park ( Selous safari) and Ruaha National Park, we can arrange direct flights from Zanzibar to the airstrips located in the parks, using domestic bush flight companies.
For the more famous national parks in Northern Tanzania, we normally arrange a one hour flight to Arusha from where you will do Tanzania safari tours in the Tarangire National park, Lake Manyara National Park and the incredible Ngorongoro Crater.  For the Serengeti fly in safari from Zanzibar, we normally arrange return flights from Zanzibar to Seronera Airstrip or Kogatende Airstrip for purposes of visiting Central Serengeti and Northern Serengeti respectively.
Is there safari in Zanzibar? This is one of the most frequently asked question by many of tourists who are planning to spend some time enjoying beach holidays in the Spice Island of Zanzibar.
The answer is simple; No, there is no safari in Zanzibar! All the wildlife safaris tours that you can take from Zanzibar are in Mainland Tanzania. Zanzibar safari packages start from Zanzibar with a flight to either Dar es Salaam (for tours in Southern Tanzania) or flights to Arusha, for tours in the Northern Tanzania Safari Circuit that involves visiting the most famous parks like Serengeti & Ngorongoro Crater among other parks.
Top 11 National Parks and Game Reserves in Tanzania
Flying Safari from Zanzibar