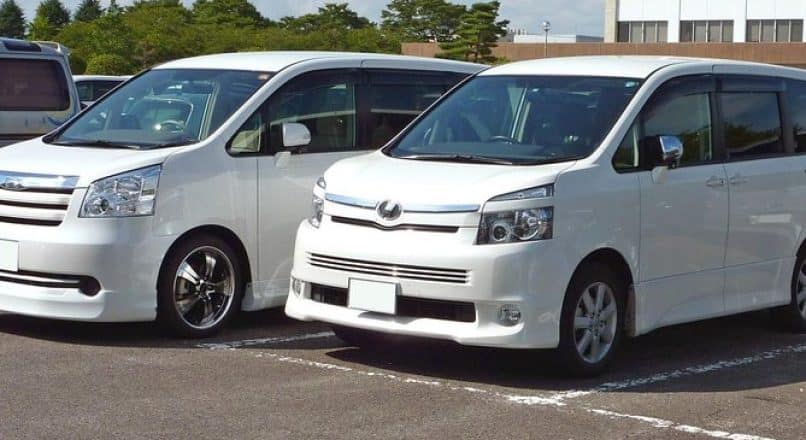 Tunduma Taxi | Songwe to Nakonde
Taxi Service in Tunduma - Songwe Airport - Sumbawanga -Call/WhatApp: +255 759 694 668
Alternative to Taxi Service or Ride Share Services at its best!! Our pre areanged rates are better than taxi rates. Relaible Safe and excellent customer Service. We drive you from anywhere to anywhere. 
When you arrange a pick up with us we will quote you with a flat rate. We base our price on trip;  from pick up location to drop off with no surprise charges of any kind. Once we quote you a flat rate and you agree to it that's all you pay. Our prices are competitive with taxi services airport shuttles and car services.
24/7 Service
"Songwe Airport, Nakonde Border, Zambia, Tunduma, Mbeya, Songwe, Sumbawanga, Rukwa, Iringa, Makambako, Mafinga and Nombe"
Meet & Greet services • Bank and credit card OR Cash on arrival acceptance to all taxis: • No hidden booking or credit card fee • Flight arrival monitor services for early or delayed flights • Free waiting time if your flight is delayed • Email confirmation and receipts • Early morning pick up service • Fixed price • Door to door transfers • No extra charge for night arrivals • Fully Licensed and Insure • Special Events • Transfers for both individuals and group travel arrangements • Excellent technical and aesthetic condition • Air conditioning in all cars • All their driver wearing a suit and tie • Online taxi • Sightseeing.
TAXI-SHUTTLE-AIRPORT-TRANSFERS FAQ
Tanzania Mini Guide
Tanzania is one of the biggest countries in East Africa. It also has the tallest mountain in Africa, Mout Kilimanjaro. Tanzania is a wildlife paradise, being home to the Big Five and most other general Safari animals. The most famous part about Tanzania is, of course, the Wildbeest migration. The migration consists of almost two million wildebeest, making it the largest migration movement in the world. 
Are you planning a trip to Tanzania and simply just have no clue where to begin? Our article will provide you with a clear and easy guide. 
Ultimate Experience Destinations
Tanzania consists out four different safari circuits, namely, the Northern, Southern, Eastern and Western circuit. Choosing a circuit is a struggle of its own, however, as a Tanzania newbie, we recommend the Northern circuit, as it is the most popular and has many diverse attractions. These attractions include the Serengeti National Park, the Ngorongoro Crater, Lake Manyara and the Tarangire National Park. The circuit also includes the migration and a great view of Mount Kilimanjaro. Here's a highlight of each attraction.