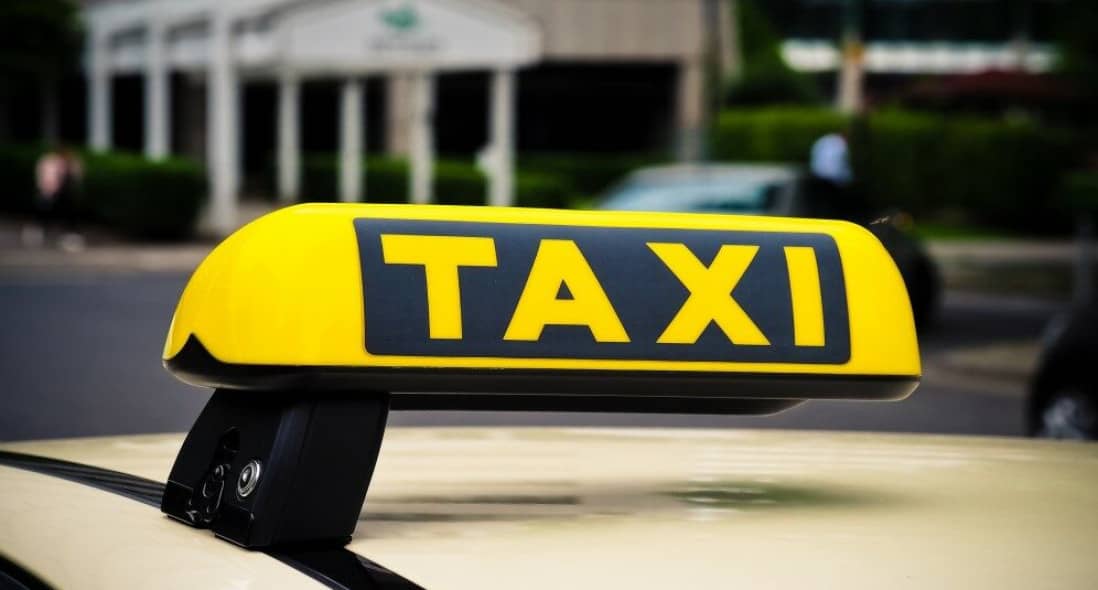 Taxi in Bugando Hospital
We are Serengeti Trips Tanzania – tour company that has been in existence since 2006. Providing a quality service to complete your vacation or business trip to our Mwanza, and all major cities of Tanzania.
Private Mwanza airport transfers, private customized day tours, private Serengeti Safari tours, chauffeur services, point-to-point-to-point services, customized land and Lake Victoria tours, and many more services are available.
Follow our reviews, and you can see the type of quality service we do provide. It will also show you the quality of service you will receive from us.
Get it all in one place when you travel to Mwanza, like your private airport transfer, private shuttle services, Mwanza luxury transfers, private customized tours, land and Lake tours.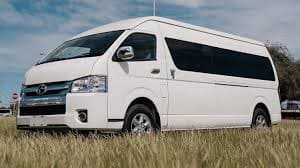 Mwanza Airport Map to Bugando Hospital
Bugando Medical Centre is a referral, consultant and university teaching hospital for the Lake and Western zones of the United Republic of Tanzania.
Wildlife Safari from Mwanza ?
SERENGETI TRIPS TANZANIA: We're a team of East African specialists with decades of collective experience working and travelling throughout the region. 
Through our knowledge and our network of local partners, we'll help you find the African adventure that matches your dreams, budget and appetite for adventure. 
E: info@serengetitrips.com – WhatsApp: +255 687 590 560