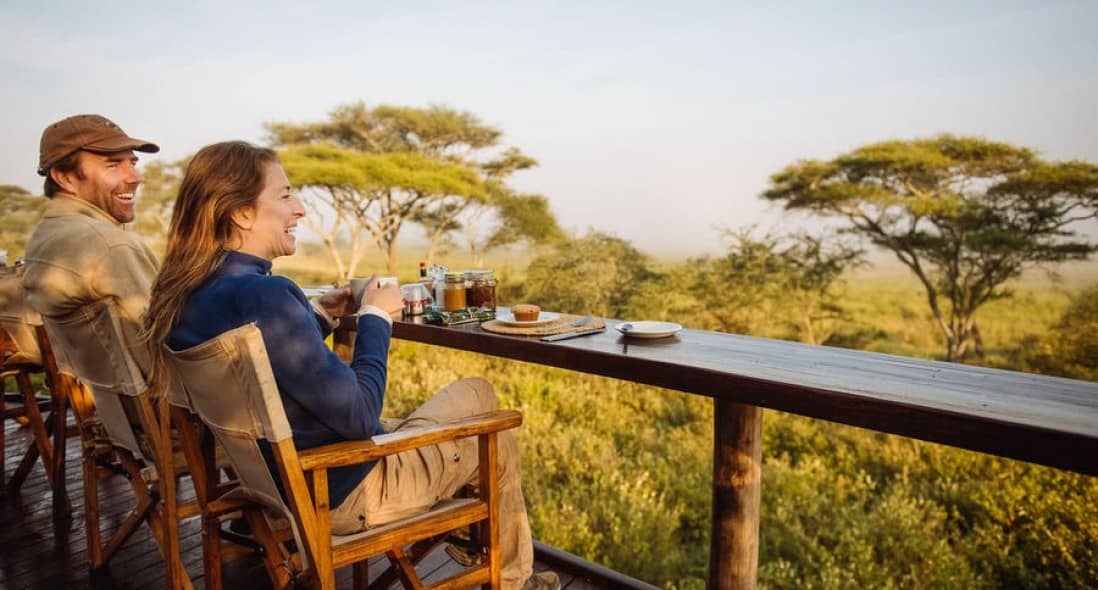 Tanzania Private Safaris | Safari Tours
A Tanzania safari is a once-in-a-lifetime experience! Tanzania Specialist organizes the most memorable safaris in Tanzania. We offer private safaris only. You travel with your own private guide and jeep so you can fully enjoy your safari holiday. If you love nature, culture, animals and adventure, a safari in Tanzania will make you happy. Have a look at our most popular safaris:
You are in Charge
---
your trip, your way
A private safari is all about traveling with the people you choose. We can make any existing itinerary private for you. Choose your accommodations, give us your preferred dates and tell us where you want to spend your time. Everything is customizable!
WhatsApp/Call 24 HRS: +255 759 694 669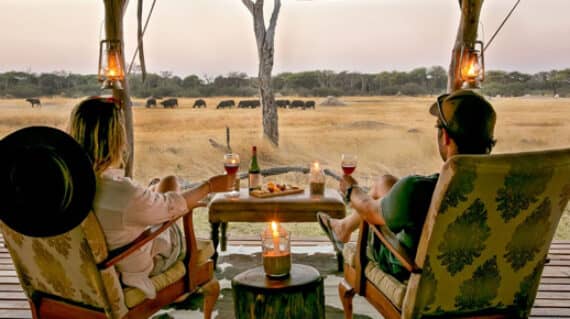 Everyone's invited
---
friends, and family
Family, friends, first-timers, veterans, special interest groups – bring 'em all. We're happy to create private safaris for groups of any size, whether you're traveling with your school or you're going solo. For larger groups, we'll cut the per-person price as more people sign on.
Email: info@serengetitrips.com
Come home
---
Beyond our signature Nyumba tents and the comfort of Gibb's Farm, plenty of upgradable options exist to help you sleep in style. Tell us what amenities and level of comfort you're looking for, and we'll help you find the perfect fit.
Our local big family
---
With years of experience and encyclopedic knowledge of the wildlife, culture and land, local guides are Tanzania's ultimate ambassadors and your perfect hosts. On a private trip, you'll work with your own Serengeti Trips guide in your own private vehicle.
We offer customized private safaris, so you can explore the country at your own pace, exactly the way you want! It offers an enormous flexibility to have your private vehicle and guide. You decide where to go, when and how long. If you prefer to watch lions at a waterhole for an hour, start your safari day very early or relax at the lodge in the afternoon, it is all up to you.
Kilimanjaro International Airport (JRO) is situated 50km/31mi east of Arusha, the gateway of Tanzania's popular Northern safari circuit. The drive from the airport to Arusha takes about 1½ hours*.
Tanzania's main airport is Julius Nyerere International Airport (DAR), located 13km/8mi southwest of Dar es Salaam. This is the entry point for visitors to the southern parks.
From Arusha or Dar es Salaam, you can fly or drive between reserves. Some domestic flights out of Arusha will leave from Kilimanjaro International Airport, while others leave from the much smaller Arusha Airport (ARK) located 8km/5mi west of town. However you choose to travel, in most cases, your local tour operator will pick you up from the airport and arrange all further transportation as part of your safari package.
Tanzania National Parks Map