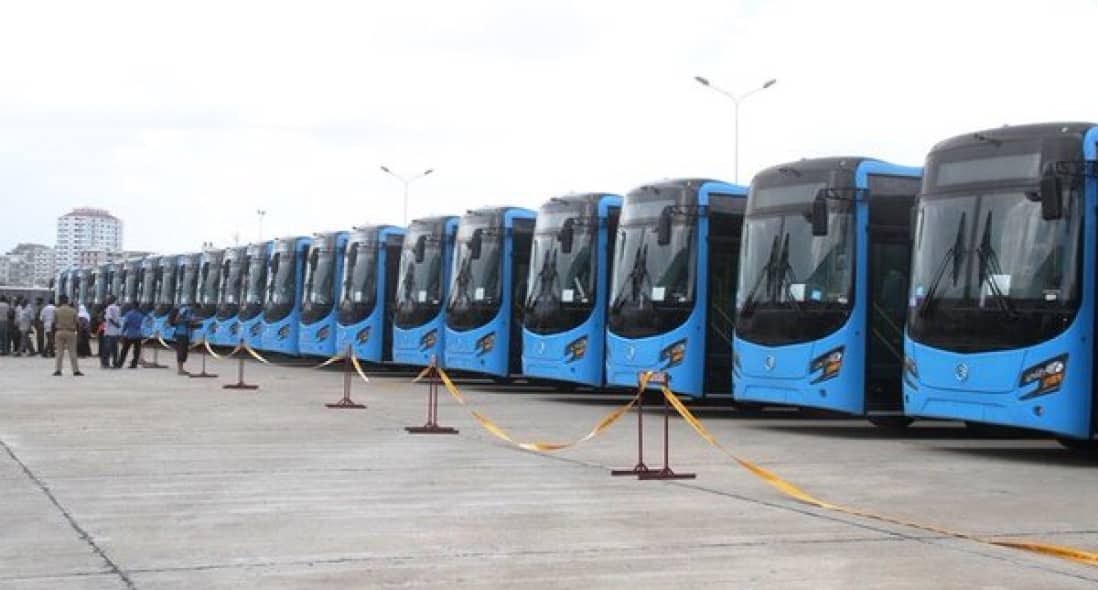 Public transport in Dar-es-salaam
Public Transport in Dar-es-salaam |  Public transport in Tanzania | Public transport in Mwanza | Public transpor in Mbeya | Public transport in Dodoma  | Public transport in Tanga | Public transport in Arusha| Public transport in  Zanzibar  |  Tanzania Travel Guide 
Overview
Public Transport between Dar'salaam and other cities
Public Transport between Dar and neighboring regions
Travel Forums
Overview
During a vacation in Dar-es-salaam you'll probably want to cover large distances and it's more a question of how long instead of how far, when it comes to choosing transport. It's not an exact science and usually depends upon the condition of the roads. Don't be surprised if bus journeys take longer than expected. Nonetheless, whether you're traveling around cities or moving from town to town, there are numerous transport options.
Public Transport between Dar'salaam and other cities
Public Transport between Dar and neighboring regions
Travel Forums
Reaching Dar-es-salaam by Road
There is a major highway connects Dodoma with Dar es Salaam via the Morogoro region in the east. To the west, there are roads to Mwanza and Kigoma going through Singida and Tabora. The Great North Road links the city with Babati and Arusha to the north, via Kondoa and Iringa, Njombe, Songea, Mbeya and Vwawa to the south via Mtera.
Dar-es-salaam Public and Private Transport