Places to visit in Morogoro
Selous Game reserve
At a distance of 174 km, Selous Game reserve is the best place to experience a safari in
Morogoro
. It is not just the largest but one of the oldest and the most diverse game reserve in Tanzania that offer much adventure and entertainment with activities.
The Uluguru Mountains is the major attraction at Morogoro known for the magnificent green backdrop and the adventure. The region is famous for hiking and camping while you are exploring the cultural capital city of Tanzania.
Hindu temple
Hinduism is a minority community in Morogoro with some temples and cultural hub build in the city. These temples are basically built to promote the culture and Hindu tradition in and around the region.
Enjoy the rugged setting of rocks with a river running by where you can enjoy the mid-day break or the scenic view. Grab your snacks and head out to the area that is located at a distance of 4km from the Morogoro city.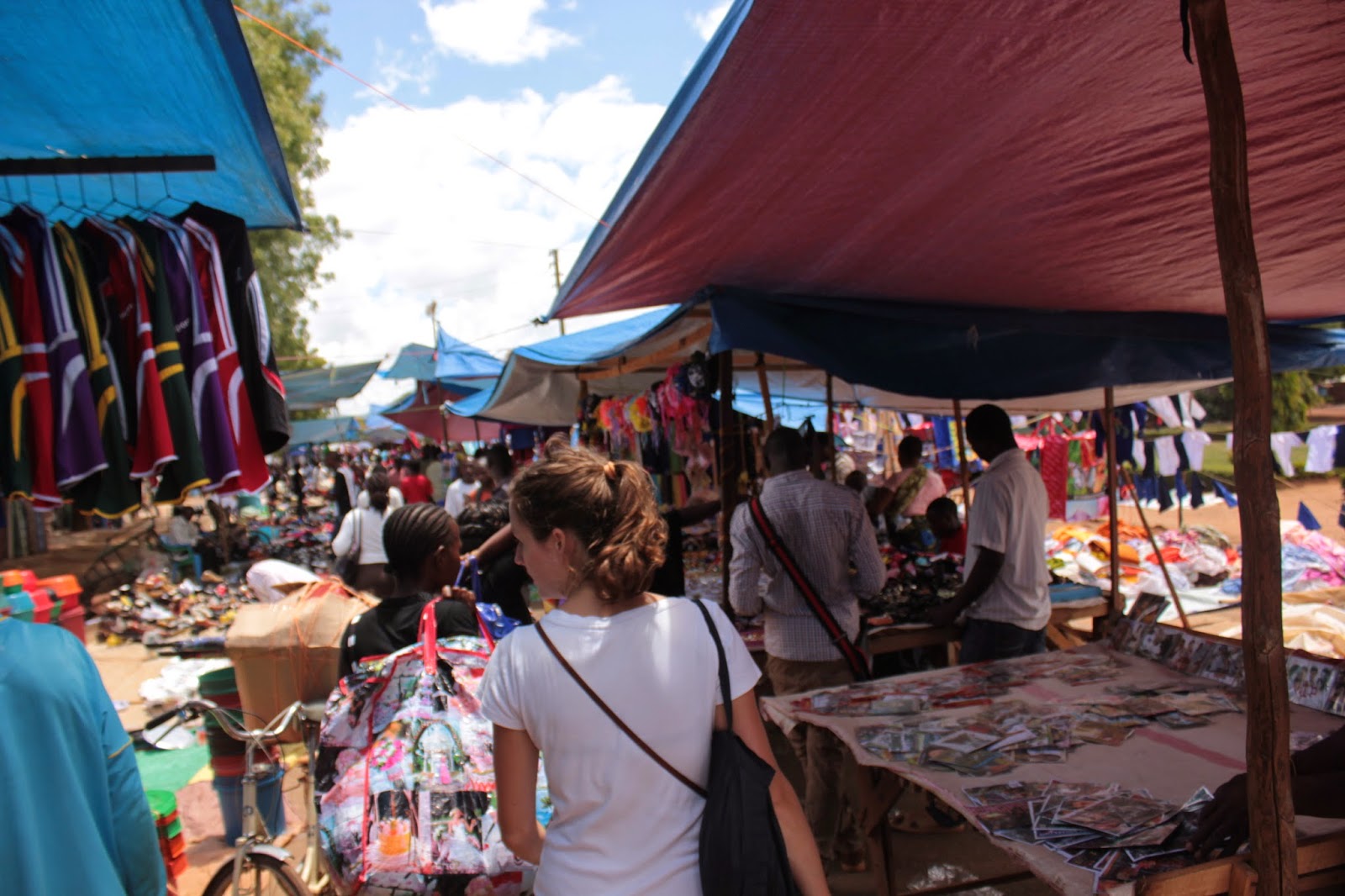 This is one of the biggest and the local market in Morogoro Tanzania that opens in daylight. The market takes you on the tour to observe the life of Morogoro and buy some stuff that is inexpensive, especially during the Sunday.
At a short distance from Morogoro,
Dar
may proffer its travellers with true African culture and lifestyle. With the implementation of modern facilities and style Dar es Salam has now become a tourist hub in the city of Tanzania.