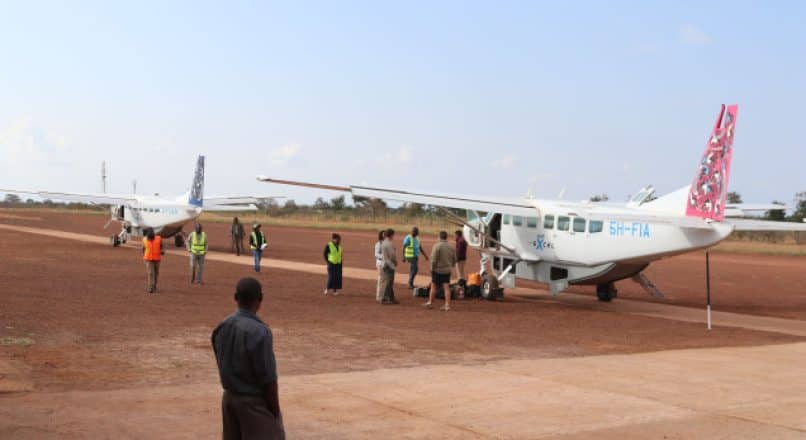 Mwanza transfers to Lake Manyara
Mwanza  transfers to Lake Manyara  | Mwanza  airport transfers  | Mwanza Shuttle Services | Transport in Mwanza | Private transport in Mwanza | Mwanza Travel Guide 
Mwanza transfers to Lake Manyara
Combine your Mwanza transfers to Manyara with an option to add Serengeti National and Ngorongoro Park via Arusha and  with game drive Inside Lake Manyara, or just your hotel drop off in Lake Manyara. You can also choose to fly in Manyara through Manyara airstrip, and we can take care of all your game drive Inside Lake Manyara and drop you back to Manyara aistrip after your Stay in Lake Manyara.
With a friendly driver and expert guide, enjoy this memorable  trip (You can decide number of days), visiting three world class attractions; Ngorongoro, Serengeti, while you have an option of  adding Tarangire National Park.
Our service includes
#1. Door to Door service from Mwanza to Lake Manayra.
#2. Full day tour and transfer in a luxury, Minibus, and then 4×4 Safari Vehicle.
#3. Services of an expert, friendly guide
#4. No waiting charges.
#5. COVID19 Safety Policies Apply.
For all your travel need in Tanzania, Airport transfers, Mountain Kilimanjaro and Meru Climb, Safari to Serengeti and all Tanzania Nationa. parks:  WhatsApp: +255 759 694 668 or email: info@tripinsighttanzania.com
What to Expect from our transfers?
NEED HELP?  or any General Question? Fill the form below: