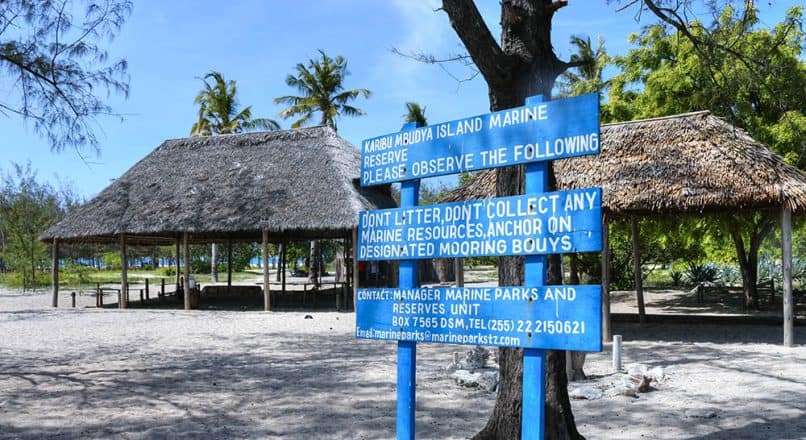 Mbudya Island Prices | Dar-es-salaam tours
Mbudaya Island Prices  | Mbudya Island in Dar-es-salaam | Mbudya Island Dar-es-salaam Tanzania | Mbudya Island Picnic Dar-es-salaam Tanzania | Mbudya Island Dar-es-salaam Day Trip | Dar-es-salaam Day Tours Tanzania  | Mbudya Island Day Trip from Dar-es-salaam Tanzania | Mbudya Island Marine Reserve Day Trips in Dar-es-salaam
Find yourself surrounded by pristine white-sand beaches and shimmering turquoise waters on an idyllic island paradise. Just a 15-minute boat ride from the busy cityscape of Dar es Salaam will take you to Mbudya Island in Dar-es-slaan where you can unwind in thatched huts and treat yourself to fresh seafood and refreshing beverages, accompanied by the soothing sounds of the ocean. Lounge on the beach and soak up the sun, go for a swim, or enjoy a snorkeling adventure – there are many ways to have a great time at this popular day-trip destination.
Most tourists immediately flock to the well-known island of Zanzibar when they make their plans to travel to Tanzania. But there are plenty of other beach locations along the Tanzanian coastline that deserve just as much recognition (or perhaps not, since more attention would cause them to lose some of their appeal). These tropical destinations are easily reachable from Dar es Salaam, are just as picturesquely beautiful, and are free both of an excess of vacationers and hawkers trying to sell things. The first beach in this series is Mbudya Island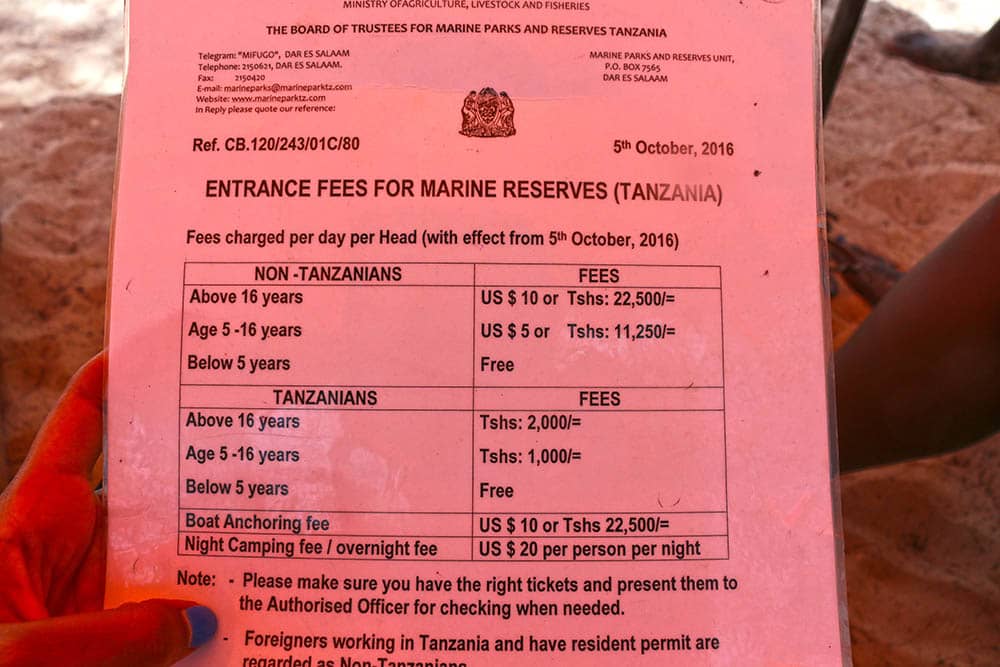 To get to Mbudya Island you first need to get to Waterworld. I'd say take an Uber, they are the most affordable way to get around in Dar es Salaam but only if you're a patient person (oooh I got words for my uber struggles in Dar – but I'll  leave that for another post). You can also use an ordinary taxi or a Tuktuk.
The trip to Mbudya starts on the beach, next to a stretch of tourist hotels on a hired boat. The average cost per person to get to and from the island is Tshs 10,000 (we paid Tshs 12,500 pp).
Once you get onto the island, you come to the realization that you have to pay for literally everything. You will pay for being on the island (it is a marine reserve) Tshs 2,000 ($0.89) for the locals and Tshs 22,500 ($10.06) for foreigners. That price tag had us (I was with my friend Wendy) pretending to be locals. Of course our accents gave us away so we reluctantly paid the amount.
There is a small makeshift kitchen by the beach and that is where food is prepared. A meal of chips + lobster or chips + fish will set you back approx. Tshs 15,000 ($6.71).