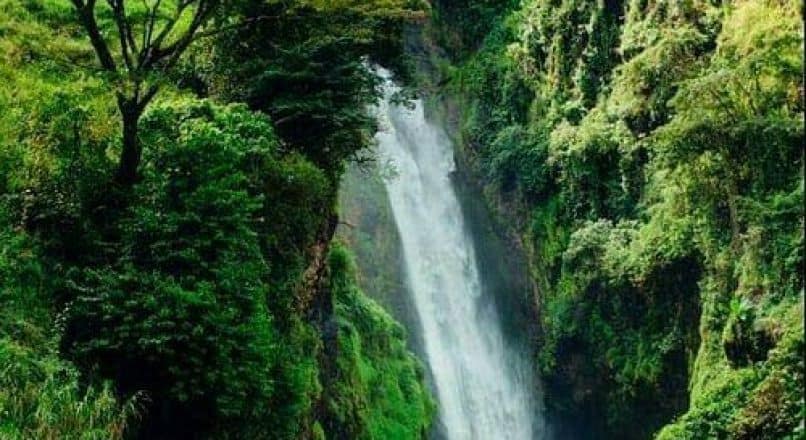 Mbeya Local Private tour Guides
Mbeya Local Private tour guides |  Local Safari Guides in Mbeya 

| Best City Tour Guides 

| Mbeya Cultural Activities 

| Mbeya day tours

 | Best Guides for Kilimanjaro Mountain  
Best Safari Tour Guides in Mbeya
Best Kilimanjaro Trekking Guides
Best City Tour Guides in Mbeya
Best Safari Tour Guides in Mbeya
So what does it take to excel as a safari guide? First comes safety, especially on walking safaris, which require a cool head, a respect for dangerous game and a thorough knowledge of animal behaviour. A good safari guide can read situations understanding animal behaviour, react in an instant and avoid putting his clients in harm's way. Secondly comes the ability to read and interpret the natural world, who can read animal tracks as others peruse a newspaper, put a name to every bird call and be an inspirational source of knowledge on everything living above and below the ground. Click below to get a list of best Safari guides from Mbeya.
Best Kilimanjaro Trekking Guides
Best City Tour Guides in Mbeya
WHO IS A PRIVATE GUIDE?
A private guide is essentially what it says on the tin; a person dedicated to your travel party throughout the duration of your trip, accompanying you to the specific areas you intend on visiting. 
Good private guides are made up of many parts; spotter, tracker, host, storyteller, aide-de-camp and concierge. All of these elements can combine to create a simply unforgettable holiday experience. Although hiring a private guide will add to the cost of an itinerary, the knowledge and experience that they bring with them is simply invaluable.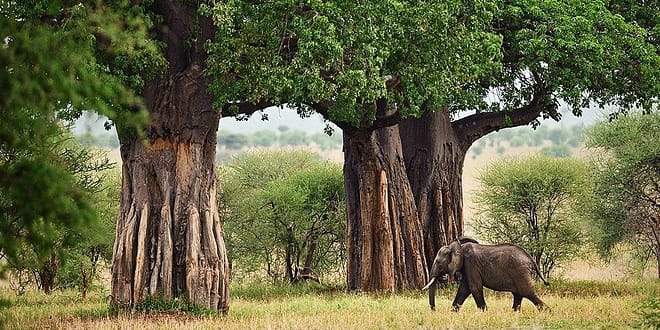 What are the benefits of having a private guide?
On a privately guided holiday, you'll get to experience the best of both worlds. You can explore some truly inspirational corners of Africa, all the while benefiting from the knowledge and company of an expert private guide who takes care of every detail from start to finish. Each day will be customised to suit your interests, your appetite for adventure or desire for soulful relaxation.
#1. You're guaranteed expertise
Years of travelling Africa's incredible wild places devoted to learning about both its vibrant cultures and iconic wildlife, as well as private guiding at the highest levels, are what a private guide brings to the table. This experience gives rise to ultimate professionalism, extreme composure and unsurpassed competency, leaving you assured that you are in the best hands possible. A private guide's passion for sharing everything that makes this continent so special adds a unique dimension to your holiday, allowing you to learn more than you dreamed possible about each place that you visit and each face that greets you.
#2. It's perfect for families
A guided African holiday is highly recommended for families and small groups, especially if you value having a high degree of control over meals, the comfort of private facilities wherever they stay and a flexible daily schedule. Our private guides have been supervising guests for many years, in many different areas. Everyone is different, and we know that. Guides adjust to your needs and requirements and know what you are looking for. They will pass on valuable tips, ensuring you get the most out of your holiday.
#3. You'll have peace of mind
Eliminate all the daunting elements of visiting a foreign country. Forget stressing about whether the hotel, lodge or camp you have chosen will live up to expectations and leave the aggravations of sticking to a complex itinerary to someone else. With a private guide, there's no need to worry about flight times, transfers and getting to the airstrip on time as everything will be taken care of. Meaning that you are free to absorb all that you see and appreciate the nuances you may otherwise miss. Your safety is also our top priority and we are here to ensure that your stay in Africa will be nothing but one incredible adventure; right through from arrival to departure.
#4. There'll be continuity throughout
Avoid hearing the same stories or information being repeated from different guides along the way. Having a private guide allows you to learn more from the different areas you have visited, and links various sightings from previous destinations. This way you receive the most out of your trip, ensuring there is continuity throughout. 
#5. You're promised the best a destination has to offer
To truly get to know a country, you need to meet its people, eat its food and experience its culture. Our private guides will enable you to do just that. They are able to recommend the finest wines, dishes to sample, best photo opportunities and local activities you simply have to experience. With all of these reasons, the only question you need to ask yourself is, why have you not had a private guide before?
Browse all the activites in Mbeya
Kitulo National Park
Locals refer to the Kitulo Plateau as Bustani ya Mungu – The Garden of God – whereas botanists have dubbed it the Serengeti of Flowers, host to 'one of the great floral spectacles of the world'.
Ngozi Crater Lake
Lake Ngozi is the second largest crater lake in Africa. It can be found near Tukuyu, a small town in the highland Rungwe District, Mbeya Region, of southern Tanzania in East Africa
Mbeya Peak
Just northwest of Mbeya is Mbeya Peak (2820m). It's the highest point in the Mbeya Range and makes an enjoyable day hike, best done by arranging a local guide through your hotel.
Mbozi Meteorite
Mbozi is an ungrouped iron meteorite found in Tanzania. It is one of the world's largest meteorites, variously estimated as the fourth-largest to the eighth-largest, it is located near the city of Mbeya in Tanzania's southern highlands.
Daraja La Mungu
Daraja la mungu (swahili) or God's bridge in english is a large natural bridge that connect the two banks of Kiwira river. It has a width slightly larger than that of a single lane bridge and a length of about 50 metres.
Uyole Cultural Tourism
There are different tour programs offered by Uyole Cultural Tourism enterprises. Hiking in Poroto Ridge Nature Reserve Mountains and Lake Ngozi, A visit to the Safwa villages around, Nature walking safari and much more!
HOW CAN WE HELP?
Our local guides provide private tours tailored to your needs. If you're interested in a holiday that goes above and beyond the standard, travelling with a private guide in Tanzania is undoubtedly the most exceptional way to experience this country on your own terms. Get in touch with one of our Travel Experts today if you want to organise the tailor-made, privately guided trip of your dreams. 
WHATSAPP : +255 759 694 668 or   Fill the Contact for below:
More about Mbeya Travel Guide: