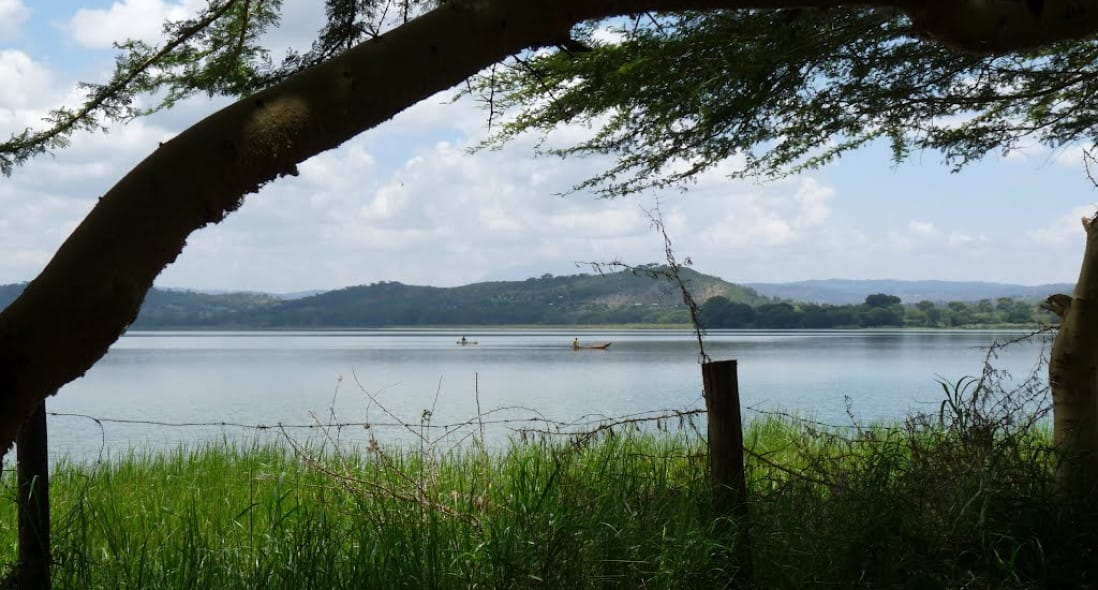 Manyara Travel Guide | Manyara Safari tours
Manyara region was formed from the former Arusha region in 2002. The formation of this new region was announced in the official Gazette No. 367 on 27th July 2002. The regional headquarters is located in Babati Town which is 167 Kilometers from Arusha, 157 Kilometers  fromSingida and 248 Kilometers from Dodoma.
Manyara  region is bordered by Arusha region to the north, Kilimanjaro and Tanga regions to the east, Dodoma region to the south and Singida and Shinyanga regions to the west. The region lies between latitudes 3040' and 60'S and Longitudes 330 and 380 E.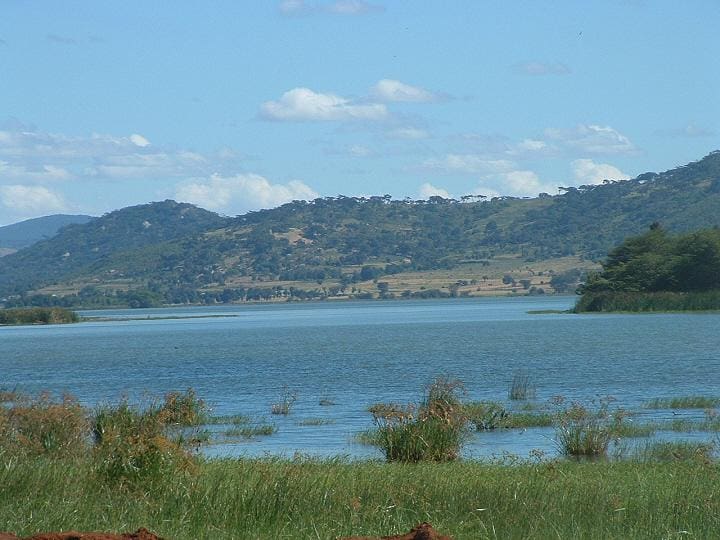 Lake Manyara is in the northern part of the region. It is bordered to the north by the Arusha Region, to the northeast by the Kilimanjaro Region, to the east by the Tanga Region, to the south by the Dodoma Region, to the southeast by the Morogoro Region, to the southwest by the Singida Region, and to the northwest by the Simiyu Region. The highest mountain in the Manyara Region is Mount Hanang.
Best Safari Tours from Manyara
A northern Tanzania safari should be on everyone's travel bucket list. The Serengeti National Park's Great Migration is one of the most amazing wildlife spectacles in the world, whilst safari on the Ngorongoro Crater floor of the extinct volcano at Ngorongoro is a game viewing environment that has no equal. 
Towering above it all is Kilimanjaro, the worlds highest freestanding mountain and arguably Africa's toughest challenge. Away from the tourist hotspots, quieter parks such as Tarangire National Park offers superb for game viewing yet often overlooked to their more famous neighbours. The Rift Valley Lakes of Eyasi and Natron are the home of Hadzabe tribes and the breeding grounds for the largest flocks of flamingo on earth. For many people, a Northern Tanzanian safari is the very best safari of all.
Tanzania's northern safari circuit is the most celebrated safari area in Africa. Home to the world-famous Serengeti National Park and Ngorongoro Crater, and the lesser known parks of Lake Manyara and Tarangire, the sheer concentration of Africa's big game in this area is phenomenal.
Most itineraries to this region are designed around the Serengeti National Park and the Ngorongoro Crater, with the Serengeti's Wildebeest Migration and immense predator concentrations as the main attraction, not to mention the Ngorongoro's big five experience. The area is also home to a variety of different cultures including the Maasai and the Hadzabe, as well as being one of the most scenically striking and diverse parts of the continent.