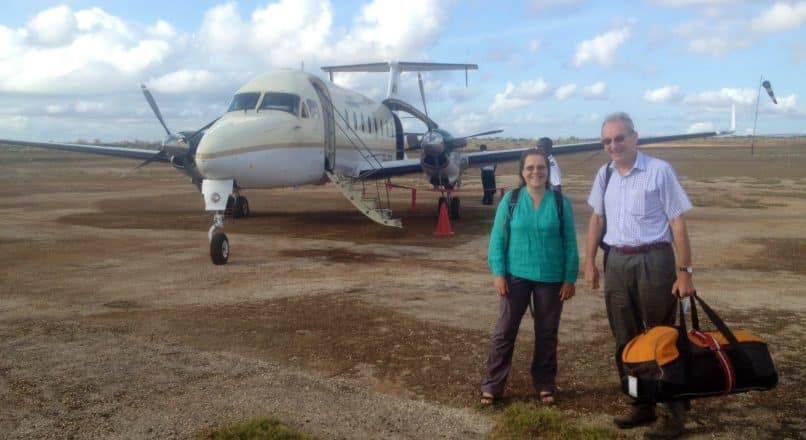 Kikwetu airport | Lindi Airport
Kikwetu Airport | Lindi Airport | Tanzania airports Transfer | Tanzania Transfer Service | Tanzania Travel Service | Transport in Tanzania | Private transport in Tanzania | Tanzania Travel Guide
Kikwetu Airport – Lindi Airport is an airport serving Lindi, the capital of the Lindi Region of Tanzania. It is also known as Kikwetu Airport. Kikwetu Airport's IATA code is LDI, while its ICAO code is HTLI.
The airport is located approximately 20 kilometres (12 mi), northeast of the town of Lindi. This is about 400 kilometres (249 mi), by road and about 337 kilometres (209 mi), by air, south-east of Julius Nyerere International Airport, the largest airport in Tanzania. The coordinates of Lindi Airport (Kikwetu Airport) are: 09°51'01.0″S, 39°45'41.0″E (Latitude:-9.850282; Longitude:39.761381).
Weather in Kikwetu LDI Airport:
The weather conditions recorded for Kikwetu Airport Tuesday, October 27 at 6:01 am are: Scattered clouds with 27% clouds and a temperature of 22.7 ° Wind is blowing at a speed of 0 Bf (1 mph) from South East (149°) and the pressure is 1013 hPa. Today's sunrise was at 05:52 and the sunset is at 18:17.