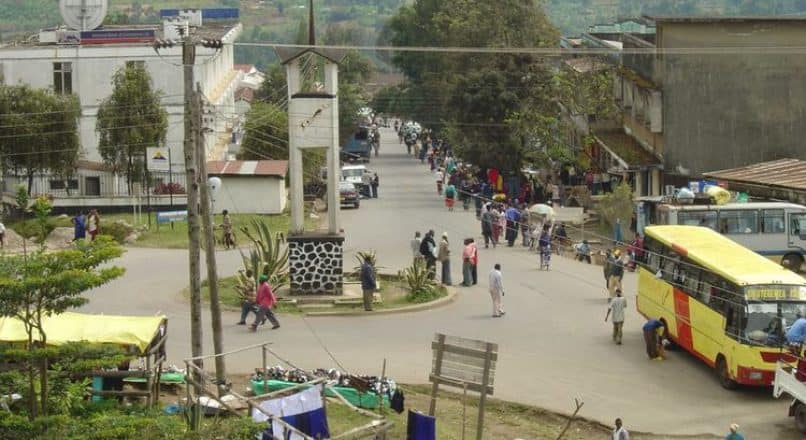 Getting around Mbeya | Mbeya Travel
Getting around Mbeya | Mbeya Travel |  Local Transport in Mbeya | Mbeya Safari and Tours |  Get to and from Mbeya | Top Safari tours from Mbeya |  Mbeya Cultural activities |  Mbeya Travel Guide
There are many ways in which you can get around Mbeya. Deciding on what mode of transport you will use to travel will depend on the distance you need to go, as well as your budget and time constraints. There are private taxis, dala-dalas (shared minibus taxis), boda bodas (motorbike taxis), and bajajis (tuk-tuks). To travel far you can get around by plane, train, or bus. If your stay in Mbeya is longer you may want to hire or even buy a car.
The main mode of public transport is Dala Dalas & Boda Bodas.
By Daladala and Bodadoa
The Daladala are the ubiquitous minibuses, which ply their trade on all the main routes in town. They are very cheap, 500 TZS ($0.25c USD) is the fixed price for any trip around town, (beware of those who quote more to foreigners). Dala Dalas are very cramped and are often involved in minor road accidents.
Boda boda's are motorbike (piki piki) taxis that you will find parked all over the Mbeya area. They also very cheap depending on the distance of the place you want to go. While cheap and usually faster than taking a taxi or a Boda Boda, it is definitely worth checking that the rider has a spare helmet for you – as with most developing countries, road users employ a 'might is right' policy with regard to other vehicles.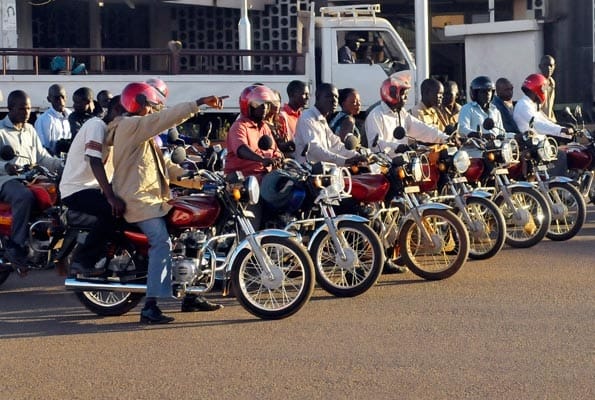 By Taxi
If you are in a city and need a short trip from A to B, then a taxi would be the most convenient method for you. Although you will not be able to hail a taxi in the street, taxis are parked in transportation areas – such as airports, rail and bus stations – as well as at major intersections. If you are coming from a hotel or restaurant, it is likely that the staff will be able to call one for you.
Taxis are plentiful, and affordable, especially for groups. Make sure you agree a price before setting off. Expect to pay no more than 10,000 TZS ($6 USD) for a trip within the city center, or 25,000 TZS (about $15 USD) for the outskirts, at any time of the day). At night like in any other city the Taxi prices are considerably higher.
Good to know:
Taxis are not metered and you will have to negotiate the fare before getting into the vehicle.
By Hired Car
If you are in the country for longer but have not relocated there, then you might want to hire a car for the duration of your stay. Often a car hire company will only allow you to hire a 4-wheel-drive vehicle if you are going into any park or reserve, or are driving off the beaten track. This is both for the safety of yourself and the vehicle.
Do be aware first of the conditions In Tanzania before hiring a car. Traffic drives on the left-hand side of the road in the country. Also, only 15% of the roads are tarred. The major freeways are in relatively good condition, however, many roads vary from gravel to rural tracks. If you are not comfortable driving in these aforementioned conditions, you might want to consider hiring a car with a driver.
If you are in the country more permanently, it is possible to import your car, however, others have struggled with high import and VAT costs, and it might be difficult to find parts. It might make more sense, therefore, to sell your car in your current country and purchase one upon your arrival in Tanzania.