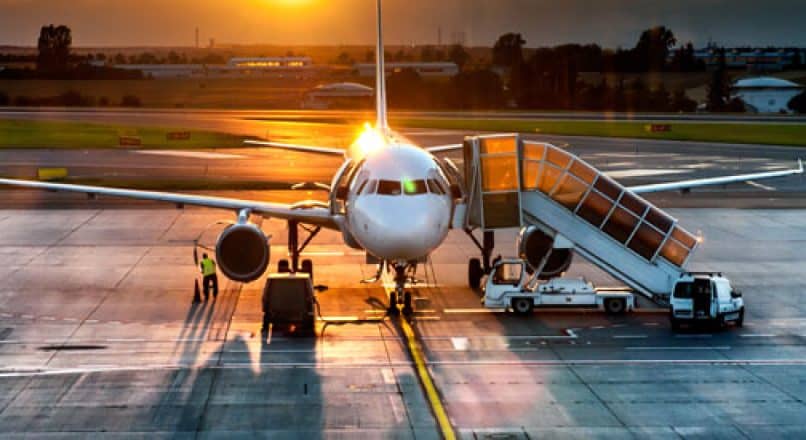 flights and getting to Dodoma
Flights and getting to Dodoma| An expat's guide to Dodoma | An expat's guide to Arusha  | An expat's guide to Mwanza | An expat's guide to Mbeya |An expat's guide to Tanzania |An expat's guide to Tanga | Expats in Tanzania | Tanzania Travel Guide 
Flights and getting to Dodoma
There is not International airport in Dodoma, and so if you are coming from oversee you can land in Dar-es-salaam international airport, Kilimanjaro International airport or Nairobi International and fly or take a road transfer Dodoma from these areas.
Road distances:
#1. Road Distance between Dar-es-salaam and Dodoma is: 7 hr 59 min (442.3 km) via A7 and B129
#2. Road Distance between Arusha and Dodoma is: 6 hr 38 min (432.4 km) via A104
#3. Road Distance between Nairobi and Dodoma via Arusha is: (691.3 km) via A104 and A104
 
Air Transfer to Dodoma
Commercial flights between Dar es Salaam and Dodoma are available with the national carrier Air Tanzania, with Precision Air, and (at a higher price) with Auric Air. Flights can book up quickly so it is advised to buy tickets online in advance.
Mission Aviation Fellowships' (MAF) small planes fly throughout the country; they have a regular shuttle between Dodoma and Arusha every Monday and also fly regularly to Nairobi and Mbeya. It is also possible to join other flights; for more information see their website and subscribe to their Joiner List.
Publich Buses to Dodoma
The following bus services leave from the main bus station unless otherwise stated. For local destinations, use the Jamatini dalla-dalla stand west of the bus stand.
Arusha and Moshi Shabiby and Mtei Express have the best buses to Arusha (from Ts25,000, seven hours) and Moshi (Tsh30,000, 10 to 12 hours). All leave at 6am. Mtei buses leave from their terminal by the main bus station.
Dar es Salaam Shabiby has 'full luxury' buses (Tsh26,000, six to seven hours), which means four-across seating and toilets; they leave from the main bus terminal. Other buses (Tsh12,000 to Tsh20,000) depart Dodoma frequently from 6am to 1pm. Buses that started their trip to Dar in Mwanza pass through in the afternoon, and you can usually get a seat on them.
Iringa The route to Iringa (Tsh12,000, three hours) is now paved.
Kondoa and Babati Buses (Tsh7000/12,000, 2½ hours/four hours) depart 6am, 6.30am, 10.30am and noon.
Mwanza Buses (Tsh38,000, eight hours) via Singida (Tsh18,000, three hours) leave Dodoma between 6am and 7.30am, and Mwanza-bound buses from Dar es Salaam pass through around midday.