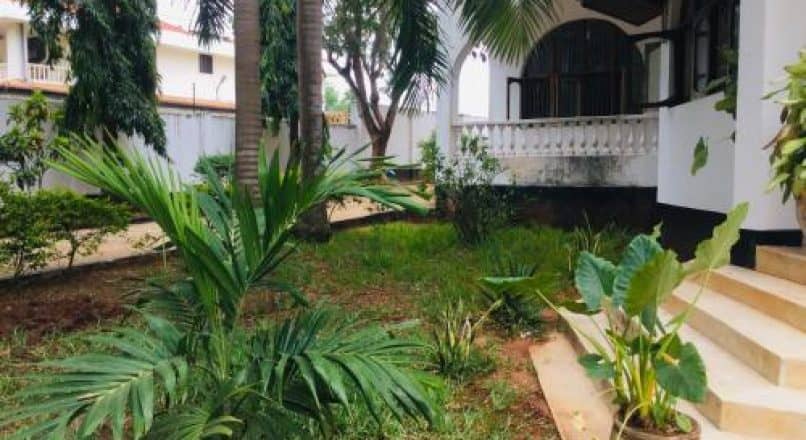 Emerald House Kunduchi Dar-es-salaam
Emerald House Kunduchi Dar-es-salaam| Mbudya Island Dar-es-salaam Tanzania
Mbudya Island Picnic Dar-es-salaam Tanzania | Mbudya Island Dar-es-salaam Day Trip | Dar-es-salaam Day Tours Tanzania
Mbudya Island Day Trip from Dar-es-salaam Tanzania | Mbudya Island Marine Reserve Day Trips in Dar-es-salaam
Emerald House Kunduchi Dar-es-slaam:
Emerald House Kunduchi Dar-es-slaam is located on a peaceful and tranquil neighborhood along Africana Drive, Mbezi Beach, 10 minutes drive from the Africana Road / Bagamoyo Road Junction.
I
Emerald House Kunduchi Dar-es-slaam
 has a self contained 3 bed-roomed villa suitable for short and long stays. Emerald House is the ideal and perfect hideaway retreat for lovers, family, friends and the solo traveler seeking privacy and comfort away from the hustle and bustles of everyday life. The rooms are spacious with large windows letting in the fresh breeze from the Indian Ocean. 
The beautiful gardens are a hidden gem for hosting small private parties for families, business executives and friends on social outings. We also undertake Catering Services for weddings and group parties. Guests on long stays can enjoy comfort of using the Kitchen on request. 
More Dar Es Salaam Travel Ideas
Planning your  trip? Whether you're looking for things to do in Dar Es Salaam such as events and attractions, key traveller information to make your Dar Es Salaam visit run smoothly or are planning where to stay in Dar Es Salaam, you'll find everything you need for your Dar Es Salaam holiday on Our Website. Dar Es Salaam City Travel guide has the information about latest events not to miss while you visit Dar Es Salaam – there's always something going on, so don't miss out on the latest exhibitions, shows and more on your trip to Dar Es Salaam.
Discover the best day trips from Dar-Es-Salaam or try one of the best tours Dar Es Salaam and nearby regions. If you're here as a family, you'll find plenty of things to do in Dar Es Salaam with kids and find suitable accommodation such as Dar Es Salaam holiday apartments. Whether you're looking for the best weekend breaks in Dar Es Salaam or planning a longer holiday in Tanzania, you can be sure you'll find all the information you need.