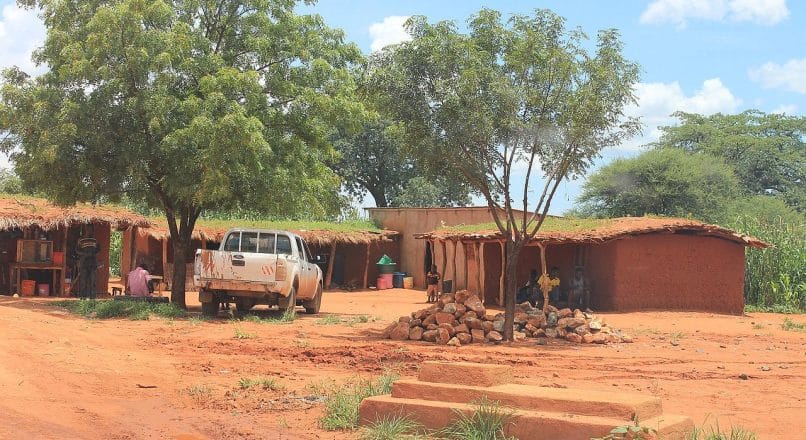 Dodoma rural in Tanzania
Dodoma rural district in Tanzania | Dodoma Tanzania Capital City|  Best Hotels in Dodoma | Top wildlife tours from Dodoma | Flight deeals from Dodoma | Dodoma City Guide  | Dodoma Day Tours | Tanzania Travel Guide | Welcome to Dodoma Tanzania
Dodoma Rural District in Tanzania is one of the seven districts of the Dodoma Region of Tanzania. It is bordered to the north by the Kondoa District, to the east by the Kongwa District, to the south by the Dodoma Urban District and to the west by the Singida Region. According to the 2002 Tanzania National Census, the population of the Dodoma Rural District was 440,565. In 2007, Dodoma Rural District was split into two districts: Bahi and Chamwino.
More about Dodoma Travel Guide:
Planning your trip? Whether you're looking for things to do in Dodoma such as events and attractions, key traveller information to make your Dodoma visit run smoothly or are planning where to stay in Dodoma, you'll find everything you need for your Dodoma holiday on Our Website. Dodoma Travel guide has the information about latest events not to miss while you visit Dodoma – there's always something going on, so don't miss out on the latest exhibitions, shows and more on your trip Dodoma
Discover the best day trips from Dodoma  or other Tanzania's Cities. If you're here as a family, you'll find plenty of things to do in Dodoma  with kids and find suitable accommodation such as Dodoma holiday apartments. Whether you're looking for the best weekend breaks in Tanzania or planning a longer holiday in, you can be sure you'll find all the information you need.