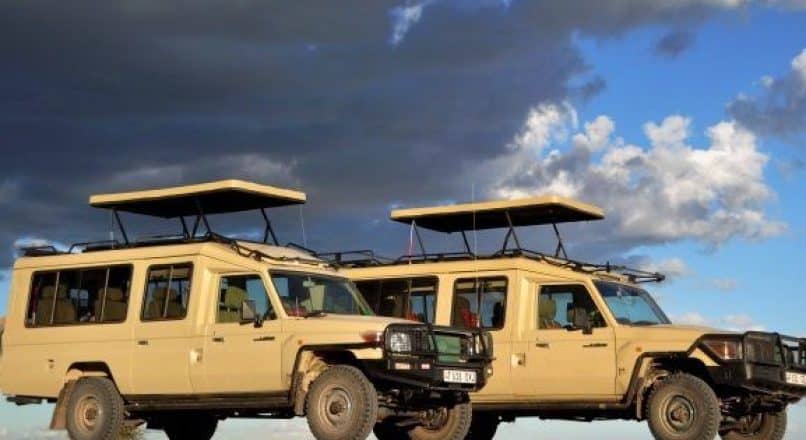 Dodoma Hotels airport transfers to Dar-es-salaam
Dodoma hotels airport transfers to Dar-es-salaam  | Arusha Hotels airport transfers  | Mwanza Hotels airport transfers | Mbeya Hotels airport transfers | Dar-es-salaam Hotels airport transfers | Tanga Hotels airport transfers | Dodoma Hotels airport transfers  | Tanzania Travel Guide
Dodoma hotels airport transfers to Dar-es-salaam
Your journey to the airport at the beginning of your holiday, as well as making it to your hotel or villa when you arrive at your destination needn't be as difficult as you think. If you choose not to drive to your Tanzania  departure airport, there are a host of other options to choose from including coach, or booking a private car or taxi. 
We have some of the best value offers to get you on your way. Likewise, if you book a holiday where transfers aren't included, you needn't be worried about where to go when you arrive. There are lots of options as we are offering competitive rates on coaches and taxis to get you safely to your holiday destination.We can guarantee the best product for you. 
Contac us for or all your travel need in Tanzania, Airport transfers, Mountain Kilimanjaro and Meru Climb, Safari to Serengeti and all Tanzania Nationa. parks:  WhatsApp: +255 759 694 668 or email: info@tripinsighttanzania.com
What to Expect from our transfers?
NEED HELP?  or any General Question? Fill the form below: