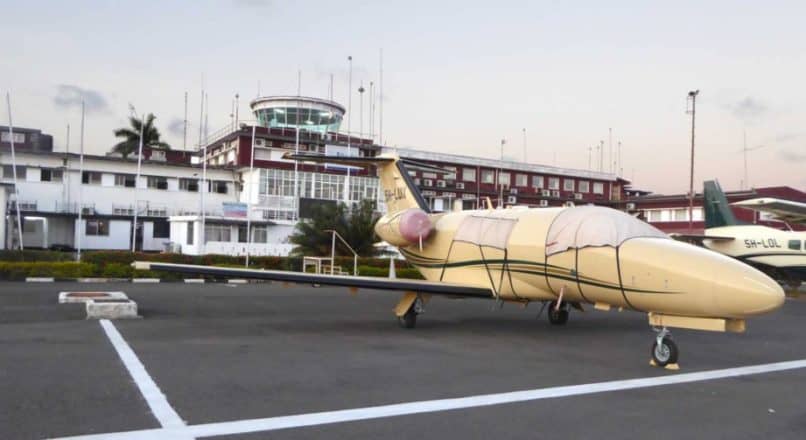 Dodoma Airport | Tanzania Airport transfers
Dodoma airport  | Dodoma airport transfers | Tanzania airports Transfer  | Tanzania Transfer Service  | Tanzania Travel Service | Transport in Tanzania | Private transport in Tanzania | Tanzania Travel Guide 
Dodoma airport:
Dodoma Airport is an airport serving the Tanzanian capital of Dodoma. It has a runway of about 2.5 km at an elevation of 1,109 metres .Dodoma Airport is in the GROUP II Airports, it operates as a domestic and entry and exit point for international flights. Other airports in this category are Mwanza, Mtwara, Arusha, Songwe and Kigoma.
List of all direct flights to Dodoma
Below you can find a list of all cities and countries that have direct flights to Dodoma, ordered by popularity.
#1. Dar es Salaam (DAR)

46 flights this month

#2. Mbeya (MBI)

0 flights this month

#3. Mwanza (MWZ)

0 flights this month
For all your travel need in Tanzania, Airport transfers, Mountain Kilimanjaro and Meru Climb, Safari to Serengeti and all Tanzania Nationa. parks:  WhatsApp: +255 759 694 668 or email: info@tripinsighttanzania.com
Airlines flying to Dodoma
Currently, there are 2 airlines that fly to Dodoma. Below you can find the list of airlines that operate all DOD flights:
#1. Precision Air (PW)

3 routes to DOD

#2. Air Tanzania (TC)

1 route to DOD
International flights to Dodoma
Currently there are no international flights to Dodoma. The only flights to Dodoma are domestic flights within Tanzania. To get to Dodoma from another country you will need a flight with a stopover, for example through Dar es Salaam or Mwanza.
Domestic flights to Dodoma
Flying to an alternative airport near Dodoma could give you other options to reach your destination. For example, the possibility to fly with a different airline or alliance, or finding a cheaper airfare. The only alternative airport to Dodoma (DOD) within a range of 125 miles (200 km) is Iringa (IRI).
#1. IRI – Iringa
Tanzania – 
104 mi / 167 km