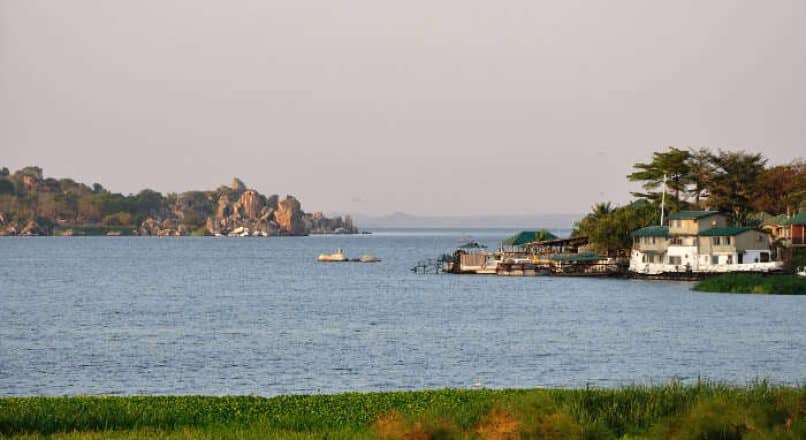 Dar-es-salaam weather and Climate
Dar-es-salaam weather and Climate | Safari and Tours | Ruaha National Park | Selous Game reserve | Saadani National Park | Mikumi National Park | Dar-es-salaam airport transfers
Dar-es-salaam weather and Climate
Temperature records:
The hottest temperature measured from 1949 to October 2020 was reported by the Mtwara weather station. In October 2019 the record temperature of 43.0 °C was reported here. The hottest summer from July to September, based on all 6 weather stations in Tanzania below 1190 metres altitude, was recorded in 1982 with an average temperature of 25.0 °C. This average temperature will normally be measured every 4 to 6 hours, thus also including the nights. Normally, this value is 22.2 degrees Celsius.
The coldest day in these 71 years was reported by the weather station Songea. Here the temperature dropped to 7.4 °C in July 2019. Songea lies at an altitude of 1067 meters above sea level. The coldest winter (January to March) was in 1978 with an average temperature of 22.4 °C. In Tanzania, it is usual to have about 2.7 degrees more at 25.1 °C for this three-month period.
Dar es Salaam is one of the warmest region in Tanzania with an average daily high temperature of 32 degrees centigrade. High humidity and high temperatures are making the weather pleasant at times, but also and partly tropical hot and humid. It is warm to hot all year round and invites to bathe at average water temperatures of 27 degrees. Dued to the lesser rain the best time for traveling is from January to October. Most precipitation decrease from March to November.
Sunrise and sunset in Tanzania

Times for sunrise and sunset in Tanzania won't differ much all over the year. The reason is the only fair proximity to the equator. So in summer the sun moves slightly to the north and in the winter slightly back to south, but without much change in the distance. E.g. in the Nordic countries of Europe the difference is much more extreme.

With up to approximately 12:30 hours the longest days happen to be in Dezember. In Juni a night in Dodoma lasts almost 13 hours.

In these days the sun in Dodoma rises at 6:39. The Sunset can currently be watched at about 18:48 Uhr in the early evening.
Best time to visit Dar es Salaam
The best time to visit Dar es Salaam in Tanzania is from january until december, when you will have a warm temperature and limited till mediocre rainfall. The highest average temperature in Dar es Salaam is 31°C in february and the lowest is 27°C in july. The water temperature is between 26°C and 31°C. The weather and climate of Dar es Salaam is suitable for a sun holiday.
The average climate figure for Dar es Salaam is an 9,2. This is based on various factors, such as average temperatures, the chance of precipitation and weather experiences of others.
Dar es Salaam has the tropical savanna climate prevailing. If you want to know what the average temperature is in Dar es Salaam or when most precipitation (rain or snow) falls, you can find an overview below. This way, you are well prepared. Our average monthly climate data is based on data from the past 30 years.
Climate Dar es Salaam per month
Jan
Feb
Mar
Apr
May
Jun
Jul
Aug
Sep
Oct
Nov
Dec
30

°C

31

°C

31

°C

29

°C

28

°C

28

°C

27

°C

28

°C

28

°C

30

°C

30

°C

31

°C

44


mm

43


mm

84


mm

105


mm

66


mm

22


mm

18


mm

20


mm

20


mm

33


mm

60


mm

57


mm