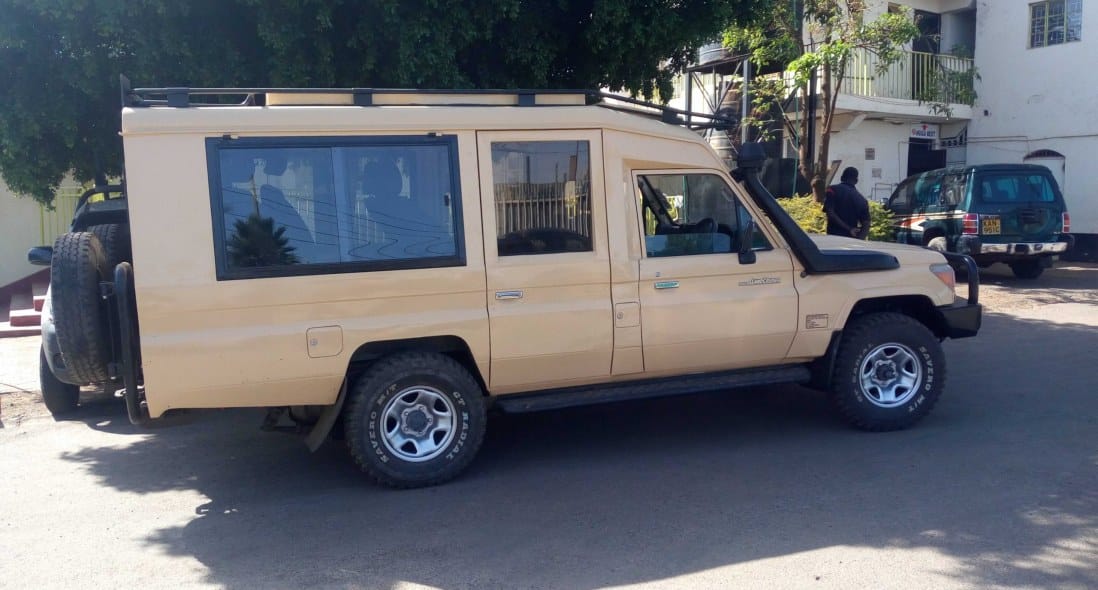 Dar-es-salaam transfers to Ruaha
Dar-es-salaam Transfers to Ruaha: +255 759 694 668
Combine your Dar-es-salaam transfer to Ruaha National Park ;  with an option to add Selous Game reserve  or  Mikumi National park. The transfer can include game drive Inside Ruaha National Park , or just your hotel drop off in Ruaha National Park.
With a friendly driver and expert guide, enjoy this memorable  trip (You can decide number of days), visiting the top National Park in Tanzania; Ngorongoro, Serengeti, Kilimanjaro, Ruaha,  Selous and all other National Park in Tanzania, we go everywhere from everyhere!
#1. Door to Door service from Dar-es-salaam to Ruaha National Park.
#2. Full day tour and transfer in a luxury, Minibus, and then 4×4 Safari Vehicle.
#3. Services of an expert, friendly guide
#4. No waiting charges.
#5. COVID19 Safety Policies Apply.
Map from Dar-es-salaam to Ruaha National Park
Ruaha is now Tanzania's largest national park and offers excellent wildlife viewing. It is particularly good for spotting predators, including very large prides of lion and the endangered wild dog. Elephants and a big variety of antelope species are another big draw to the park. It also has outstanding wilderness appeal, with limited exclusive, luxury camps available.
All big cats are regularly seen, and wild dog are the star attraction. They are especially easy to find when denning. Several antelope species that are rare or absent in northern Tanzania, such as greater and lesser kudu, roan and sable antelope, are often encountered.
Ruaha National Park Mini Guide - FAQ's