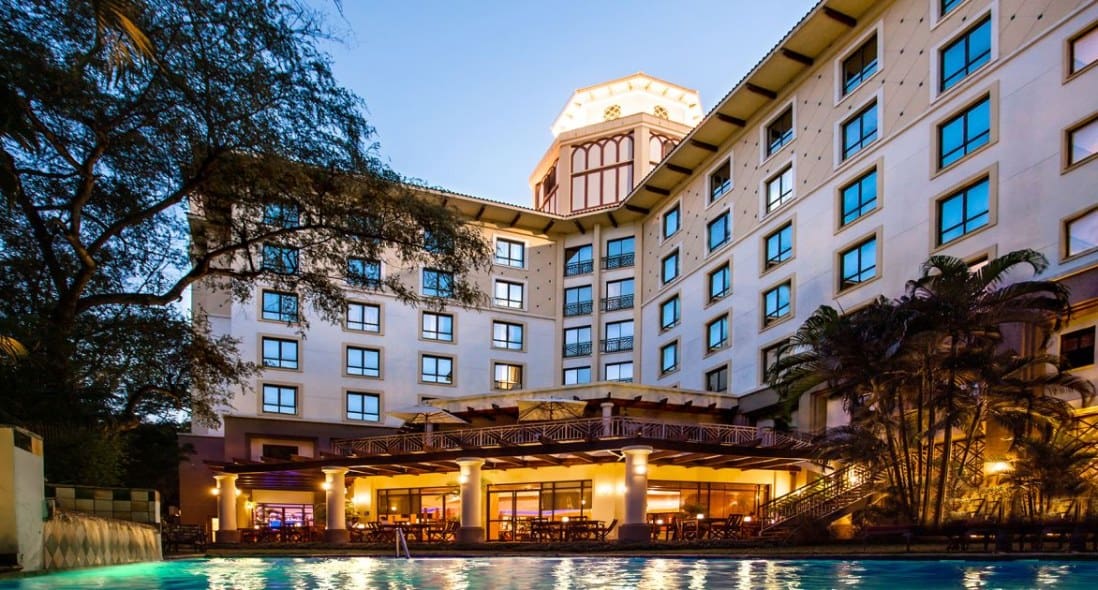 Dar-es-salaam transfers to Arusha
Dar-es-salaam transfers to Arusha  | Tanzania airport transfers  | Tanzania Shuttle Services | Transport in Tanzania | Private transport in Tanzania | Tanzania Travel Guide 
Dar-es-salaam transfers to Arusha
We offer taxi, mini-bus and chauffeur driven executive transfers throughout Tanzania, and Between Cities of Tanzania. For individuals, groups and companies looking for transfers to or from the all the airports in Tanzania; And for those looking for transfers between the all Tanzania cities; Arusha, Dar-es-salaam, Tanga, Mwanza, Mbeya, Dodoma  and Kilimanjaro airport which serves Arusha and Moshi
All of our cars and mini-buses are comfortable and fully air-conditioned.When you travel with us you will be assured of a reliable and professional service and to arrive at your destination relaxed and on time.
Contac us for or all your travel need in Tanzania, Airport transfers, Mountain Kilimanjaro and Meru Climb, Safari to Serengeti and all Tanzania Nationa. parks:  WhatsApp: +255 759 694 668 or email: info@serengetitrips.com
What to Expect from our transfers?
How far is it between Dar es Salaam and Arusha
Dar es Salaam is located in Tanzania with (-6.8235,39.2695) coordinates and Arusha is located in Tanzania with (-3.3667,36.6833) coordinates. The calculated flying distance from Dar es Salaam to Arusha is equal to 298 miles which is equal to 479 km.
If you want to go by car, the driving distance between Dar es Salaam and Arusha is 629.77 km. If you ride your car with an average speed of 112 kilometers/hour (70 miles/h), travel time will be 05 hours 37 minutes. Please check the avg. speed travel time table on the right for various options.
Difference between fly and go by a car is 151 km.
Estimated Travel Time

 
| Average Speed | Travel Time |
| --- | --- |
| 30 mph (48 km/h) | 13 hours 07 minutes |
| 40 mph (64 km/h) | 09 hours 50 minutes |
| 50 mph (80 km/h) | 07 hours 52 minutes |
| 60 mph (97 km/h) | 06 hours 29 minutes |
| 70 mph (112 km/h) | 05 hours 37 minutes |
| 75 mph (120 km/h) | 05 hours 14 minutes |