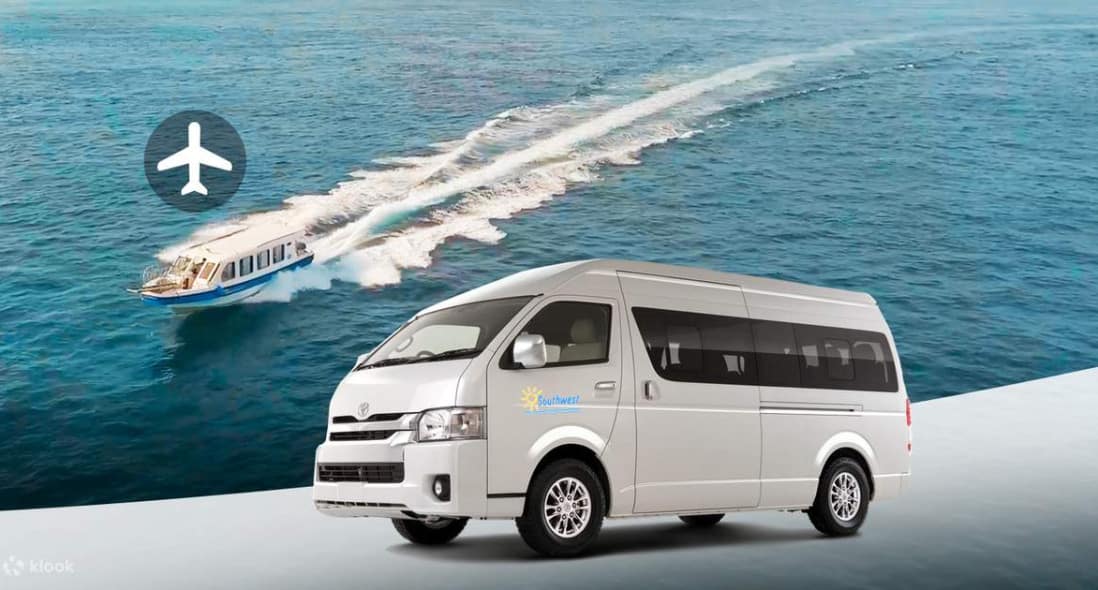 Dar es salaam Transfer to Mafia Island
Mafia Island is a perfect escape from the fast pace and busy daily life. This island is still pure and untouched, which means there are no tarmac roads and only few tourists. It's like Zanzibar a few decades ago. The atmosphere is peaceful and the islanders are very friendly.
Mafia is part of the Zanzibar Archipelago and surrounded by some of the richest coral reefs in the world. Almost half of Mafia's coastline is part of the Mafia Island Marine Park, a park full of coral reefs, mangrove forests and lagoons. This is the largest protected area in the Indian Ocean. 
The barrier reef is a dream to divers and snorkelers. It has 50 different corals and more than 460 species of fish! Mafia's incredible and pure dive spots have remained a well-kept secret. Mangrove forests surround most of the island, therefore the deserted beaches are not as wide as the ones in Zanzibar, yet still beautiful. The dazzling marine life is the main feature of the island.  This is the place to spot humpback whales, turtles and the biggest fish on earth – the whale shark. Thus, Mafia Island is a unique place for travellers and honeymooners to unwind after their Tanzania Safari.
Dar es salaam Airport Transfer to Mafia Island
Here at Serengeti Trips Transfer, we see no reason why luxury and excellent service need to be expensive.  Why should you have to spend a great portion of your vacation money on transportation when you have such a majestic island awaiting? The simple answer- you shouldn't. We believe in keeping our fares low while keeping our standards of quality and greatness higher than that of our competitors.
We also believe in delivering our customers exactly what they want. If that means that you want to go sightseeing on the way to your resort, simply let your driver know and he or she will take you to some of the many highlights St Lucia has to offer.
You'll know your driver as soon as you step out of the airport, as they will be waiting with a sign bearing your name as well as a friendly smile. You needn't worry about loading your luggage into the vehicle, either, as our drivers are more than happy to provide this service for you.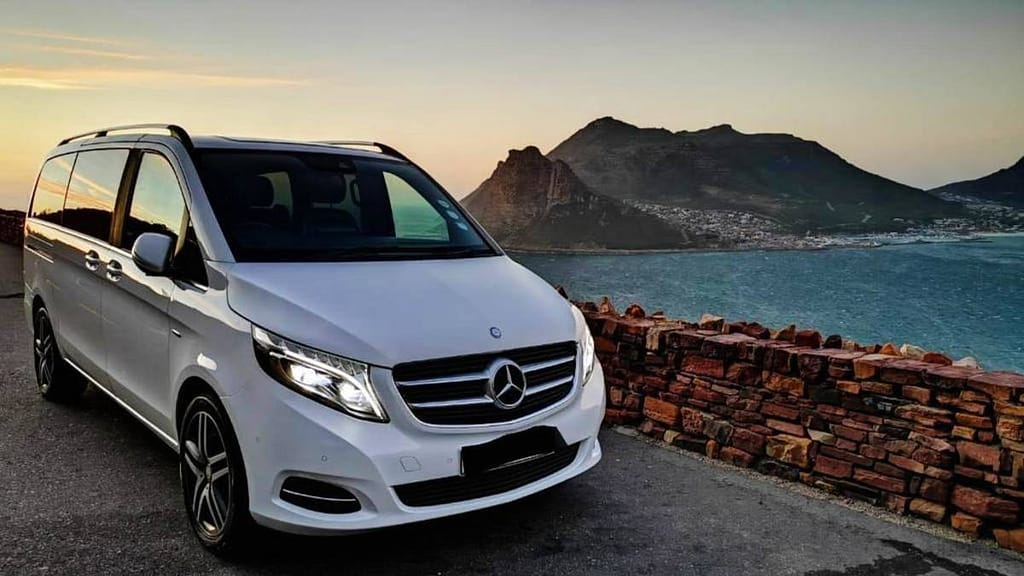 Mafia Island Travel Guide