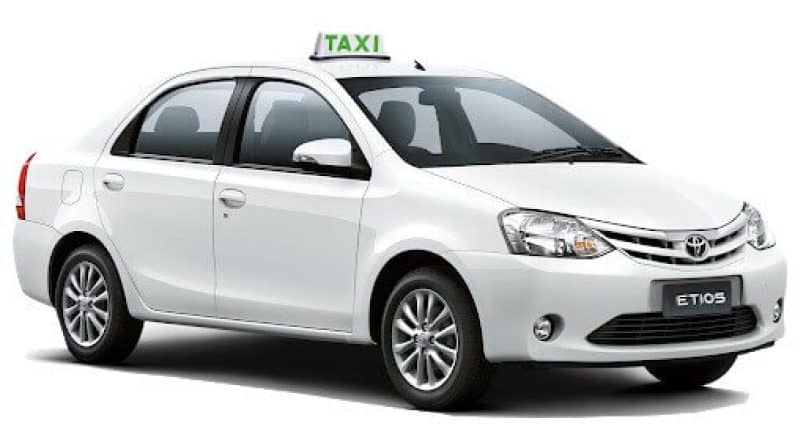 Chunya Taxi | Songwe Airport
Taxi Service in Chunya: WhatsApp/Call: +255 759 694 668
A quick and easy way to get around town
Ideal for getting to/from the airport/Bus Stand or any other place, or just to travel from your home or hotel room to a nearby destination, taxis and shuttles are a quick and convenient way to get around town. Choose the option that best fits your needs and kick your feet up while enjoying Mbeya's scenery.
Our Taxis  are located at the airport, many hotels, attractions and shopping centers. Base fare and rates are displayed on the meter and include a flag drop charge plus a per-mile and/or a per-hour charge. 
Chunya  shuttle services from Songwe airport are a convenient way to navigate the city and are ideal for airport pick-ups and drop-offs, as well as going to and from the convention center and cruise ship terminal. 
Shuttle service from the airport is available everywehre in Chunya through Email Booking/Call/Whatsappp
Your goal is to reach your accommodation as quickly and hassle-free as possible. Save precious time and energy with our Meet and Greet Service which is absolutely free at Songwe airport –  Railway Station and Bus Stations. No waiting in long taxi queues or tiresome bus transfers. 
Ride comfortably in the care of the most professional chauffeurs in the industry. Our drivers enjoy their job, are good and experienced at it. They will make sure that the whole of your journey feels safe and comfortable. You will find the right vehicles for any occasion in our fleet. 
We can also offer high-quality VIP vehicles that can accommodate up to 6 passengers at a time