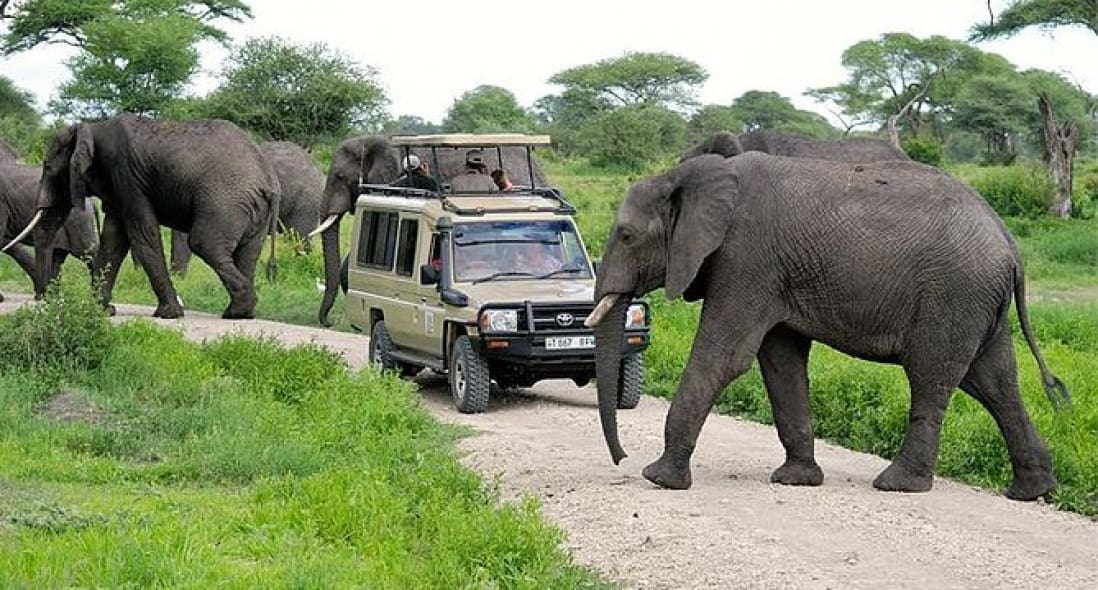 Arusha transfers to Tarangire National Park
Arusha transfers to Tarangire National Park
Combine your Arusha transfer to Tarangire with an option to add Serengeti National and Ngorongoro Park via Arusha and  with game drive Inside Tarangire National Park, or just your hotel drop off in Tarangire National Park.
With a friendly driver and expert guide, enjoy tours to all tourism attractions in Tanzania (You can decide number of days), visiting the top National Parks in Tanzania: 
e.g; Ngorongoro, Serengeti, Kilimanjaro, Ruaha,  Selous and all other National Park in Tanzania, we go everywhere from everyhere in Tanzania Mainland and Zanzibar.
Our service includes;
#1. Door to Door service from Arusha to Tarangire
#2. Full day tour and transfer in a luxury, Minibus, and then 4×4 Safari Vehicle.
#3. Services of an expert, friendly guide
#4. No waiting charges.
#5. COVID19 Safety Policies Applied.
Safari Car rental with driver - guide
Trip Insight Tanzania Tanzania works with a number of very experienced and truly lovable driver – guides. This option is great for the people who don't fancy driving themselves, want a more relaxed experience, or want to learn more about the local culture and wildlife in Tanzania. 
All the guides we work with are fluent in English and Swahili. Looking for a German, Spanish or French speaking driver-guide for your trip in Tanzania? Some of our driver-guides are also fluent in German, Spanish or French. 
You can expect from your driver-guide that he will get you to your destination safely, he will also do game drives in the safari parks and he knows the best places to go for a lunch-break or stocking up supplies. He can also help you with fine-tuning your itineary along the way, and recommend nice campsites and good value for money lodges in Tanzania.
Arusha Airport to Lake Manyara National Park Map