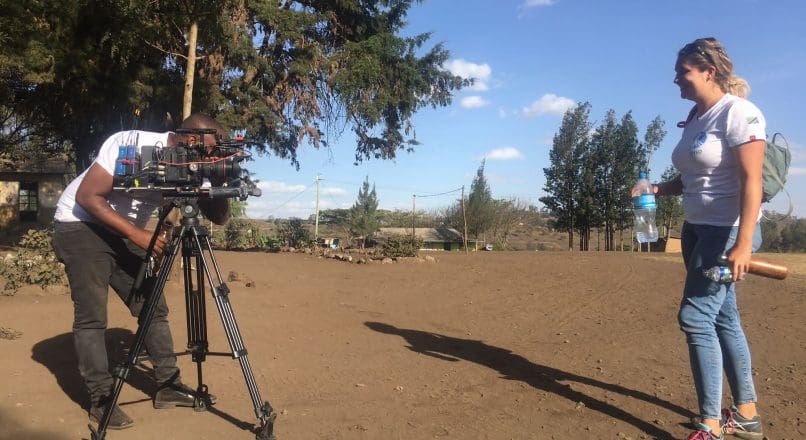 Arusha Fixers | Pre Production and Filming
Arusha fixers  | Tanzania Fixers | Dar-es-salaam Fixers  | Mwanza Fixers  | Tanga fixers  | Mbeya Fixers
A film fixer is a term given to someone who helps arrange everything involved in film production, from pre-production and scheduling through to editing and marketing. We know, 'everything' is quite a vague term… but we mean it!
From location scouting through to securing crews and equipment, film fixers are the driving force behind commercials, corporate videos, music videos, documentaries and feature films. Never heard of a film fixer? You might have heard them referred to as a local fixer, production coordinator or local producer. 
Our film fixers in Arusha and around Tanzania are talented, enthusiastic and live and breathe film. We work with world-class fixers with years of experience, local knowledge and industry connections. What does all of this mean for you? Put simply… your production will run like a dream.
Because all of our services are fully bespoke and tailored to each individual client and their specific needs, this isn't an exhaustive list of our services. But, it should give you a good idea of our capabilities.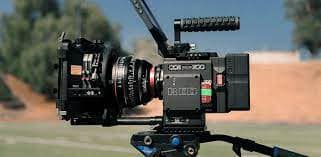 Dar Fixers can help you filming in all towns and cities of Tanzania as filming in Tanzania require written permisions and filming permits issued by Ministry of tourism in collaboration with relevant goverment offices. The process of acquring a valid Tanzania filming permit can be a lot of taxing without the help of proffesionals. We can help with all thet is need filming in Kilimanjaro National Park.
Location Scouting: Our location scouts know about locations you have only dreamed of. Their knowledge and familiarity with locations around the world enables them to overcome language barriers, connect with local crews and keep locals happy.
Location Permissions: Every country has its own film commission, council and film permit application criteria. This involves a lot of complicated paperwork. Our fixers will handle it, relieving the production company of the stress of administrative work.
Securing Crews: After years of working around the world, we've established strong working relationships with leading crews. This includes directors, DOPs, producers, script supervisors, camera operators, sound mixers, runners and many, many more. We can add individual crew members to your team, or we can put together a full crew that's just right for the job.
Casting/Talent Acquisition: We have an eye for talent and we'll help you identify and source the right actors and actresses for your production. We can facilitate castings around the world, leaving you to choose from the best-of-the-best.
Equipment Rental: Whether you need a single piece of equipment in the UK or an entire kit abroad, we can help. We have relationships (and accounts!) with all the leading equipment rental houses. This means that we're offered the most competitive rates, which we happily pass on to you. We also have full production and equipment insurance.
For help you can call/WhatsApp at: +255 759 694 668 or fill the Form below: