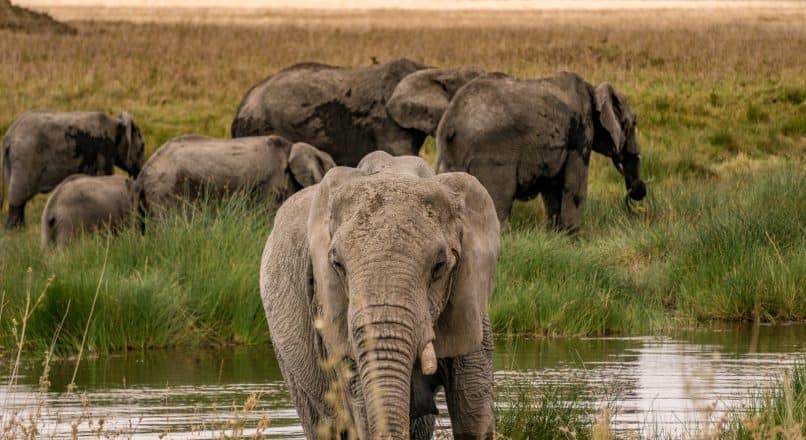 4 days Safari from Mwanza to Serengeti to Ngorongoro
4 Days Safari from Mwanza to Serengeti to Ngorongoro| Ngoongoro and Serengeti Safari  |  Tanzania tours and Safari | Top Safari to Tanzania  | Tanzania National Parks | Mount Kilimanjaro  | Serengeti National Park | Hotels in Tanzania |
4 Days Safari from Mwanza to Serengeti down to Ngorongoro
Tour Overview
Itenerary
Accomodation
Include & Exclude
Discuss the tour
Tour Overview
4 Days Safari from Mwanza to Serengeti down to Ngorongoro:
A combined trip to Serengeti and Ngorongoro Crater allows you to see the diverse topography and wildlife that East Africa offers. Make your way from Mwanza through the adventurous roads of the Serengeti to the hollowed-out Ngorongoro Crater, seeing animals, birds, and reptiles along the way.
Highlights: (We dont want you to miss any of these):
#1. Highlights of the Serengeti and Ngorongoro Crater.
#2. Enjoy sunset game viewing.
#3. 3-day Ngorongoro Crater and Serengeti National Park.
#4. See wild animals including the Big Five.
Itenerary
Accomodation
Include & Exclude
Discuss the tour
More about Tanzania Travel Guide:
Planning your trip? Whether you're looking for things to do in Tanzania such as events and attractions, key traveller information to make your Tanzania visit run smoothly or are planning where to stay in Mwanza, you'll find everything you need for your Tanzania holiday on Our Website. Tanzania Travel guide has the information about latest events not to miss while you visit Tanzania – there's always something going on, so don't miss out on the latest exhibitions, shows and more on your trip Tanzania
Discover the best day trips from Dar-es-salaam  or other Tanzania's Cities. If you're here as a family, you'll find plenty of things to do in Tanzania with kids and find suitable accommodation such as Tanzania holiday apartments. Whether you're looking for the best weekend breaks in Tanzania or planning a longer holiday in, you can be sure you'll find all the information you need.