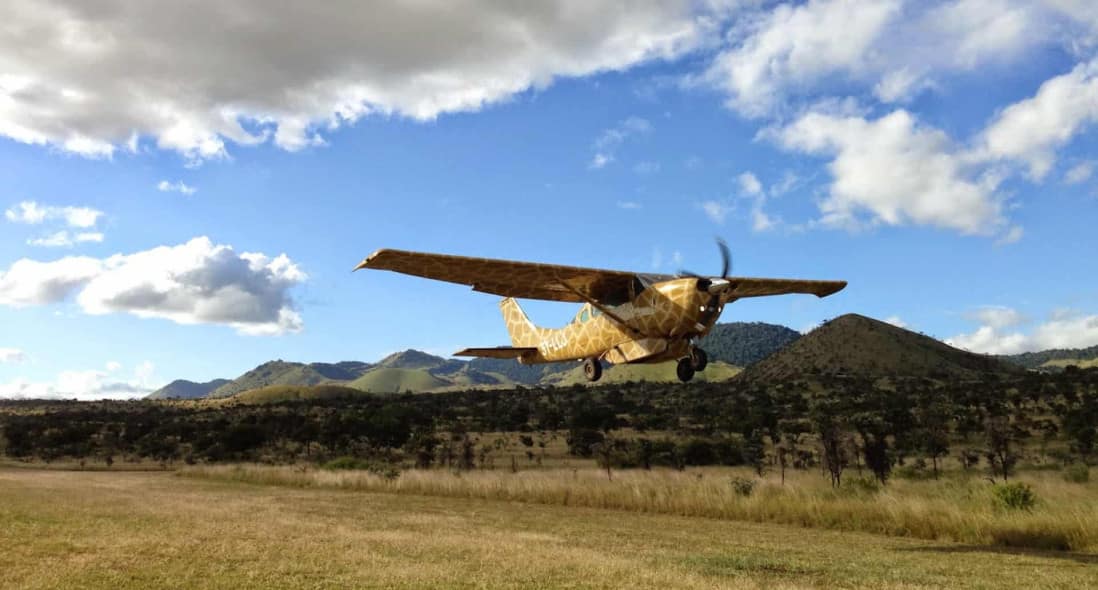 3 Days safari flying Safari from Zanzibar
3 Days flying safari from Zanzibar to Serengeti offers brilliant safari experience, fly-in from Zanzibar or Dar es Salaam for this interesting Tanzania safari. This Great Serengeti Wildebeest Migration Safari is a world phenomenon taking place annually in Serengeti Masai Mara ecosystem but with or without the presence of the Migration of herd in the "wild Africa" Serengeti, the park is still worth a visit as not all animals are migrating.
Affordable 3 days flying Safari from Zanzibar can start from Zanzibar, Dar es Salaam or Arusha and can be extended to more days in the Serengeti and other Northern Tanzania Parks. Furthermore we can customize this package to include flight from Serengeti back to Zanzibar, Dar es Salaam, Arusha airport or straight to Kilimanjaro international airport (JRO) on the 3rd day. Please let us know your wishes & preferences so that this can be included in you prices. Accommodation is a nice mid-range tented camp in Central Serengeti. Higher category of accommodation are available upon request. Karibu Sana!

This short Serengeti Wildebeest Migration Safari can include other Northern Tanzania parks like Lake Manyara, Tarangire and Ngorongoro Crater. Please let us know your ideas.
Your annual Wildebeest Migration Safari in Serengeti Tanzania will start at Seronera air strip Central Serengeti when you land & meet your safari driver guide.
3 Days flying Safari from Zanzibar to Serengeti Itenerary:
Day 1: Arrival in Serengeti – from zanzibar

Day 2: Full Day Serengeti Migration Safari

Day 3: Serengeti – Arusha/back to Zanzibar/Dar-es-salaam or International flight.
Kilimanjaro International Airport (JRO) is situated 50km/31mi east of Arusha, the gateway of Tanzania's popular Northern safari circuit. The drive from the airport to Arusha takes about 1½ hours*.
Tanzania's main airport is Julius Nyerere International Airport (DAR), located 13km/8mi southwest of Dar es Salaam. This is the entry point for visitors to the southern parks.
From Arusha or Dar es Salaam, you can fly or drive between reserves. Some domestic flights out of Arusha will leave from Kilimanjaro International Airport, while others leave from the much smaller Arusha Airport (ARK) located 8km/5mi west of town. However you choose to travel, in most cases, your local tour operator will pick you up from the airport and arrange all further transportation as part of your safari package.
Tanzania National Parks Map