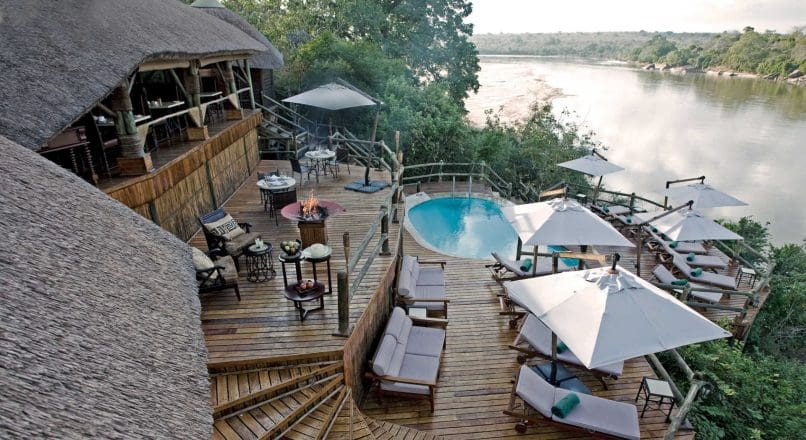 1 Day Safari to Selous
1 Day Safari to Selous – Overview:
Selous Game Reserve is an immense area of protected wilderness that has remained untouched for thousands of years, explore this park on a day trip starting from Zanzibar or Dar es Salaam.
The Selous is the largest game reserve and one of the favourite game viewing areas in Africa. Covering a total area of about 54,600 km2 (21,081 sq. miles), almost 6% of Tanzania's land surface, is amongst the largest protected wet wilderness areas in Africa, SELOUS GAME RESERVE located in the South of Tanzania and four times the size of Serengeti.
The Selous game reserve is the size of Switzerland. A large area of the reserve is drained by the Rufiji River. There are over 2,000 species of plants, over 430 species of birds, and 60 species of mammals, plenty of wildlife including Lions, Leopards, Elephants, Buffalos, Hippos, and Crocodiles.
1 Day Safari to Selous – Overview:
Enjoy a full day safari at Selous Game Reserve
Day 1 – A full day of Adventure
Start your day trip to Selous game reserve with a morning departure from Zanzibar with a flight at 08:05 am arriving in Selous game reserve at 08:55 am, upon arrival at Stieglers Airstrip, you will be met by Driver Guide and proceed with packed Lunch for full day game drive. Your day will be filled with exploring the park's wildlife from your seat on an open-sided or open-roofed vehicle. This comfortable and privileged journey through the wild African bush is a chance of a lifetime! You can expect to see many of the African mammals, including elephant, giraffe, lion, buffalo, zebra, and even the rare African wild dog.
Are you interested with the tour? fill the form below/Whatsapp: +255 759 694 668​